Scott Slayton
| ChristianHeadlines.com Contributor
| Wednesday, January 23, 2019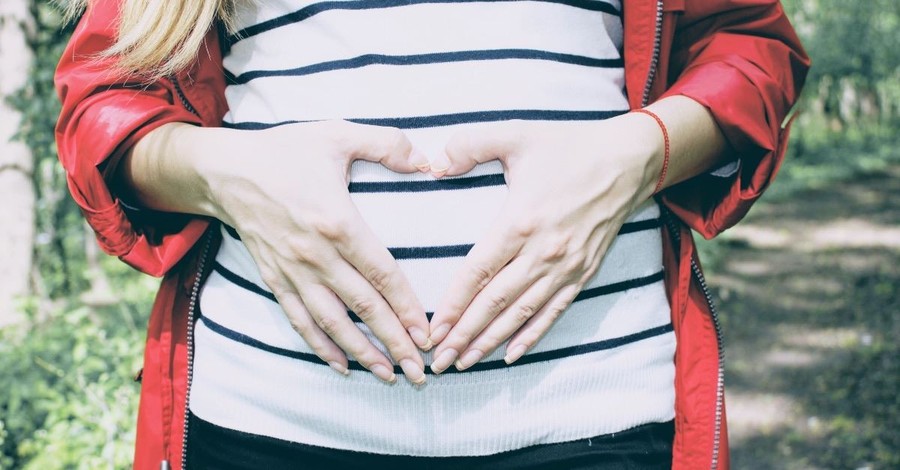 The U.S. Court of Appeals for the 5thCircuit handed a victory to pro-life advocates who want to see Planned Parenthood defunded. The Court overturned a ruling by U.S. district judge Samuel Sparks which prevented Texas from kicking Planned Parenthood out of the state's Medicaid.
The Lone Star State's decision to defund Planned Parenthood came after undercover videos by the Center for Medical Progress appeared to show officials from the nation's largest abortion provider negotiating to sell tissue from aborted babies. Planned Parenthood argued that the videos were "deceptively edited."
In his ruling, Sparks said the case read like a "best-selling novel" and dismissed both the videos and a report written by the Texas Health and Human Services Commission's Office of Inspector General. He said the report was too flimsy to be used to "expel a group of health care providers from a social health care program for families and individuals with limited resources."
The Court of Appeals disagreed with Judge Sparks. They vacated his injunction with blocked Texas from booting Planned Parenthood from Medicaid and remanded the case back to the lower court for further review. If Sparks reinstates his injunction, he will have to do so using a different legal standard.
Planned Parenthood blasted the decision. Their spokesperson, Erica Sackin, said, "it is completely outrageous that officials are using thoroughly discredited, fraudulent videos to try to cut women off from preventive health care, including cancer screenings, HIV testing, and birth control."
Seth Chandler, a law professor at the University of Houston, believes the 5thCircuit's ruling will be the death knell for Planned Parenthood's Medicaid funding. He said, "I think it's going to be quite difficult for Planned Parenthood to prevail. The standard the 5th Circuit has set down is one that, given the evidence and the history in this case, and a clear signal from the 5th Circuit, in this case, Planned Parenthood is going to be hard-pressed to meet. The $3.4 million Planned Parenthood receives from Texas pursuant to the Medicaid program is very likely going to go away."
Scott Slayton writes at "One Degree to Another."
Photo courtesy: Olliss/Unsplash
---
---