Scott Slayton
| ChristianHeadlines.com Contributor
| Thursday, June 11, 2020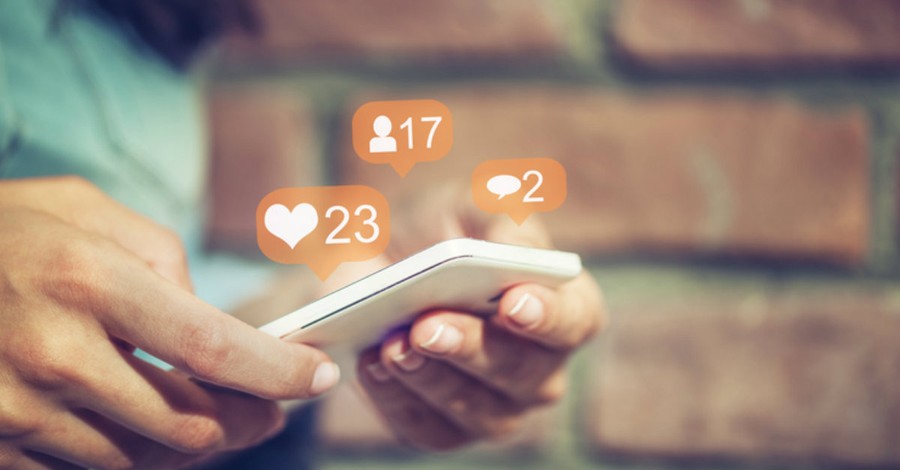 Church of the Highlands, the largest church in Alabama and one of the largest in the United States, has come under fire in recent weeks after its pastor liked social media posts that some in the community considered racist and offensive. A teacher who does not attend the church noticed that Pastor Chris Hodges, who founded the Birmingham-based church in 2001, liked posts by Turning Point Founder Charlie Kirk and brought attention to it on social media.
After weeks of controversy, the Birmingham Housing Authority ended a partnership with the church that started in 2017. The church has hosted outreach programs and social services in public housing communities operated by the Housing Authority.
The next day, the Birmingham School Board voted to end its lease agreement with the Church of the Highlands. Two of the church's campuses met at Birmingham City Schools and the School Board chose to exercise a clause that allows them to end the lease as long as they give the church a 90-day notice.
Pastor Hodges addressed the controversy in a Memorial Day weekend sermon. He told the church in an online sermon, "I understand how this has made you feel and I apologize. Honestly, it's understandable to me. I don't take it personally. I know people are hurting right now and they want clarity. I would love for you to not just look at a microscopic zoom-in but look at the totality of 37 years of ministry and 19 years as a church." Hodges continued, "If you look at that it will be abundantly clear that we value every person. For every person that has been marginalized, rejected, or belittled, abused or even afraid because of how God made you, Tammy and I, the Church of the Highlands family, stand with you."
Additionally, Hodges apologized in a June 2nd statement posted on the church's website. It read, "I have realized that I can't thoughtlessly scroll through social media and click 'like' on a post while not fully understanding all that post represents. After taking the time to review and reflect, I can tell you those social media posts that I "liked" do not reflect, in any way, my true feelings or beliefs. I now realize they were hurtful and divisive, and I sincerely apologize."
Jasmine Faith Clisby, the teacher who discovered the liked posts, said she found it "objectionable" and "noteworthy" that Hodges followed Charlie Kirk on social media. Hodges liked a tweet in which Kirk commented on Virginia Governor Ralph Northam's 1984 blackface photo. She also posted a screenshot of a photo Hodges liked in which Kirk was donating blood. The caption read, "We all must do our part to defeat the China Virus."
Several well-known personalities have come to Hodges's defense. Former Attorney General Jeff Sessions, who is a candidate for the Alabama Senate seat he vacated in 2017, issued a statement calling on the Birmingham Housing Authority and the Birmingham City Schools to change their votes to sever their relationships with the church. He said the votes "represent an attack on both religious liberty and freedom of speech."
Donald Trump Jr. weighed in on the controversy as well. He tweeted, "They're canceling the pastor of the largest (and most racially diverse) church in Alabama just because he like some of @charliekirk11's posts. Absolutely insane."
They're canceling the pastor of the largest (and most racially diverse) church in Alabama just because he liked some of @charliekirk11's posts. Absolutely insane. https://t.co/OiYc3AXu9C

— Donald Trump Jr. (@DonaldJTrumpJr) June 9, 2020
Charlie Kirk also defended both himself and Hodges. He told Fox News that he is "being slandered by the mob for stating mainstream pieces of widely-cited data and public information." Kirk had been scheduled to preach to the youth group at Church of the Highlands, which has twenty campuses across Alabama and one in Georgia. He said Hodges, "is a wonderful ambassador for Christ." Then he added, "I didn't ask him to like my posts, he did so on his own. I will never apologize for stating irrefutable facts, and nor should he."
Photo courtesy: ©Getty Images
---
Scott Slayton writes at "One Degree to Another."
---
---