Scott Slayton
| ChristianHeadlines.com Contributor
| Thursday, April 25, 2019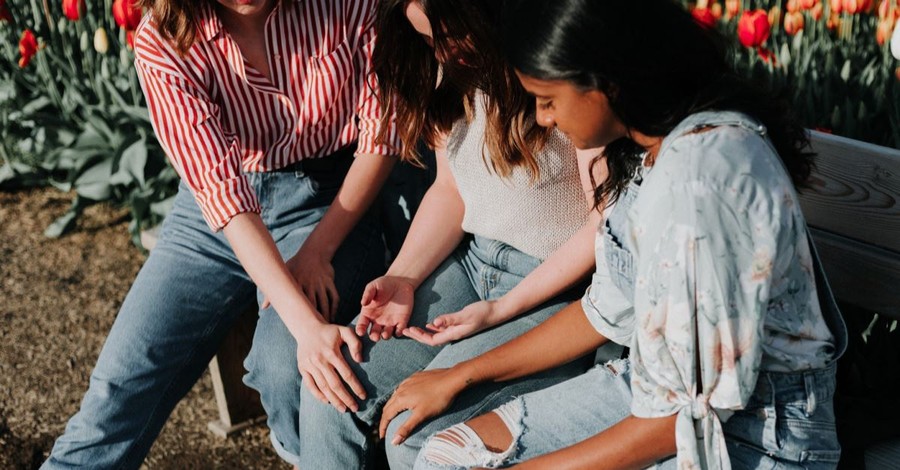 A new study from the Pew Research Center found that a majority of people in the 27 countries they surveyed are not opposed to religion having more influence on public life. They asked questions about religion as part of a larger survey on diversity, gender equality, religion, and family life. 30,133 people in 27 nations answered the in-depth questions.
More people think religion plays a smaller role in public life than it did 20 years ago. Although, the research report notes that there is "substantial regional variation on this question." 58 percent of Americans and 64 percent of Canadians believe religion plays a less important role in their country, compared to 19 percent of Americans and 12 percent of Canadians who think it plays a larger role. However, majorities in several Asian and African nations believe religion plays a more significant role there than it did at the turn of the century. 83 percent of Indonesians, 65 percent of Nigerians, and 60 percent of Kenyans agreed that religion plays a larger role in their society. 
European countries had the greatest antipathy towards an increased role of religion in public life. In Sweden, France, Netherlands, Spain, and Germany, a higher percentage of people opposed a more important role for religion, though the degree to which they opposed it varied greatly. Residents of Sweden had the highest rate of opposition, with 51 percent opposing and only 20 percent favoring.
In 10 of the 27 countries, people over 50 were more likely to favor a more important role for religion than either 30 to 49-year-olds or 18 to 29-year-olds. Italy had the largest gap between the oldest and youngest, with a 25-point difference between the views of older and younger. The United States ranked second with a 24-point gap. 61 percent of Americans over 50 favor religion playing a larger part in our national life, compared to only 39 percent of 18 to 29-year-olds.
Unsurprisingly, those who say religion is very important to them favor an increased role of religion in public life more than those who say religion is either somewhat important, not too important, or not important at all. In Australia, the gap between those two groups stood at 44 percent. 69 percent of those who said religion is very important favored more religion in public life while only 25 percent of those who see religion as less important in their lives. The United States had the third-highest gap between the very religious and those who see religion as less important. 71 percent of religious Americans favor more religion in national life compared with only 34 percent of those who are less religious.
Pew noted one limitation in their research. They said it is "difficult to conduct a reliable analysis of statistical significance in countries where the vast majority of respondents are concentrated at one end of the question of how important religion is to them." As an example, they said many respondents in Indonesia, Kenya, Tunisia, and Nigeria said religion was very important to them and few said otherwise. They experienced the opposite effect in Sweden and Japan. An "overwhelming majority" in those countries said religion is not important to them.
Scott Slayton writes at "One Degree to Another."
Photo courtesy: Priscilla du Preez/Unsplash
---
---