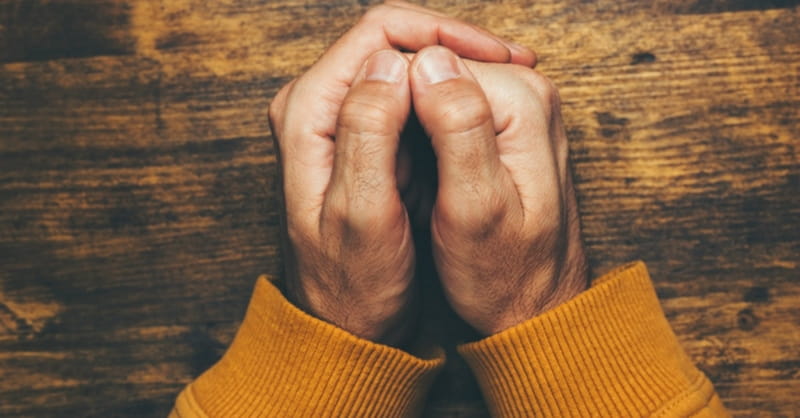 ---
On Ash Wednesday, a day when many believers worldwide remember their own mortality and wear ashes as an outward sign of inward repentance, a gunman opened fire at Marjory Stoneman Douglas High School in Parkland, Florida, killing 17 people.
Nothing is normal during a tragedy.  Therefore, as we begin this season of Lent, I pause my routine article publication to instead write a prayer for those affected by Wednesday's terrible shooting.
As you hear news reports about this tragedy, and see pictures of loved ones lost, here are some words you can pray today:
Heavenly Father,
as you look upon the
anguish and agony,
suffering and sadness,
distress and despair,
please reveal why you are called
the God of all comfort (2 Corinthians 1:3).
Jesus,
help the
wounded and weary,
those who tremble from trauma,
families left brokenhearted and bewildered.
In this dark time, show us why
you are still the Light of the World (John 8:12).
Holy Spirit,
we ask you to
heal us with your hope,
fuel our faith,
call us to courage,
and demonstrate how you never leave us
and remain our greatest Helper (John 14:16).
In Jesus name,
Amen.
Photo courtesy: ©Thinkstock/stevanovicigor
Laura Lacey Johnson is a cutting-edge faith and culture writer who focuses on everyday headlines. In addition to speaking, she is a columnist for Christian Headlines.com. To read Laura's latest work on the headlines, visit www.lauralaceyjohnson.com, or to download your FREE copy of Why Jerusalem is Important to 3 World Religions, subscribe to her blog here.
Publication date: February 16, 2018