Last Tuesday I woke up at 4 a.m. to embark on a two-hour drive to Fort Wayne, Indiana. I stood in line along with thousands of people waiting to enter Memorial Coliseum to welcome Burma's renowned democracy leader, Aung San Suu Kyi.
Suu Kyi is on a 17-day trip throughout the United States, having recently won a seat in parliament. She previously spent more than 15 years under house arrest. Suu Kyi's remarkable fight for freedom and democracy in her homeland has resulted in her status as a democracy icon, a Nobel Peace Prize winner, and a Congressional Gold Medal recipient.
I first learned about Aung San Suu Kyi in 2006 while researching the plight of persecuted minorities in Burma. But my personal connection to Burma's democracy leader didn't begin until 2008 when I moved to Indianapolis, Indiana. I quickly learned that Indianapolis and neighboring Fort Wayne are home to the largest population of Burmese refugees outside of South Asia – a topic that Aung San Suu Kyi addressed in her speech.
"Because I listen to the radio quite often, I often hear the term 'Fort Wayne,'" she said, amid chuckles from the audience. "I learn that the people here from Burma in Fort Wayne are very, very enthusiastic and I know that sometimes there are conflicts between people." The arrival of thousands of Burmese refugees to the conservative, Midwestern cities of Indianapolis and Fort Wayne has not always been met with a positive response. The communities have been largely welcoming, but discrimination has occurred on occasion. Suu Kyi spoke on the conflicts that sometimes arise when people from very different backgrounds learn to live in the same community. "[Conflict is] a very human trait," she said, "but we can all reconcile and overcome any conflict."
She was encouraged by the unique opportunity for her people to learn about democracy in their new home, a nation that Suu Kyi called "the greatest democracy in the world."
She added, "Coming here, our people have realized what democracy really means, and this is important for us, because in the road ahead, we need many people in our country who understand how to uphold the values and institutions of democracy." She noted that her nation's problems might not be the same as those faced in the United States, but that "the important thing is to learn how to resolve problems, how to face them and how to find the right answers through discussion and debate, through negotiation and compromise."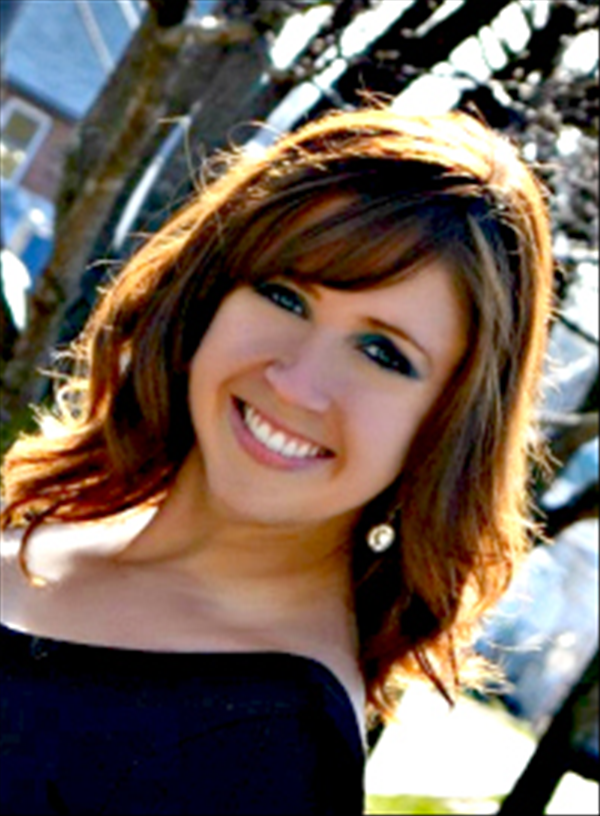 Kristin Wright is a columnist and contributing writer at ReligionToday.com, where she focuses on global human rights and religious freedom issues. Kristin has covered topics such as bride trafficking in North Korea, honor killings in Pakistan, the persecution of members of minority faiths in Iran, and the plight of Syrian refugees. She has visited with religious minorities in Pakistan, worked with children at risk in Mumbai's "Red Light" district, and interviewed individuals on both sides of the Israeli-Palestinian conflict. Kristin can be contacted via her website at kristinwright.net or email at [email protected]
Publication date: October 1, 2012