Marlaina Centeno
| Partnership Associate with American Bible Society's Trauma Healing Institute
| Wednesday, March 10, 2021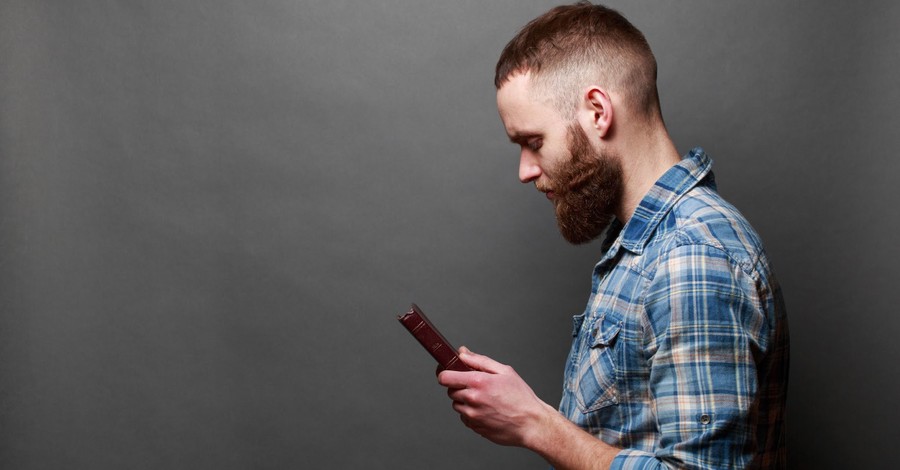 ---
We are tired. 2020 exhausted us, and many don't see an end to the chaos in 2021.
It is well known that America is experiencing a mental health crisis. And for pastors, the mental, emotional, and spiritual challenge of shepherding a congregation during the COVID-19 pandemic can be incredibly taxing.
Pastors often overlook their own exhaustion because they're so connected to the hurts and stressors of their community. On top of the normal preaching, counseling, and supporting roles of clergy, many have had to juggle financial worries as giving has fallen for some churches, especially smaller congregations.
Even without a pandemic or political polarization, pastors often function in leadership roles in isolation, and this wears them down. According to a Barna survey conducted last year, three in ten pastors (31%) said they are struggling with their emotional well-being. Even before the pandemic, research showed that 90% of pastors worked 55 to 70 hours a week, and 50% of them felt unable to meet the demands of the job.
As a pastor for five years and someone who has been involved in ministry for 15 years, I have never before experienced the level of heightened worry and uncertainty I'm experiencing now. And I'm not alone. Every pastor that I know, especially the ones who "seem fine," could use some comfort, care, and an extra dose of hope. Over the past year, I have regularly received private text messages and phone calls from leaders wondering how to best care for their congregations and their family. And some are also juggling a full-time job and other passion projects.
Often, the last thing on your pastor's mind is how to care well for themselves even though they know the importance. Having support and encouragement from congregations is vital to avoid burnout and for running effective ministries. Here are three ways you can encourage and support your church leaders' well-being today:
1. Pray.
Not only does God hear our prayers, but pastors feel your prayers! On those days when the tension of navigating this difficult season seem too agonizing to manage, people praying on our behalf can feel like Aaron and Hur lifting up the hands of Moses when he was too exhausted to continue doing it alone. (Exodus 17:12-14). When pastors know that they have prayer support, the impossibility of having to lead in the midst of crisis becomes possible.
2. Create a safe space.
Consider how you might provide a safe space (perhaps over a meal) for your pastor or church leaders to share their own laments, struggles, and questions, without offering judgement or solutions. The goal is not to fix or correct, but to listen and care. Simply sharing our feelings, and having someone listen, can help people heal. There are three simple questions you can use when listening to someone: What happened? How are you feeling? What was the hardest part for you?
3. Serve alongside leaders.
Acknowledge that in your congregation, there may be a wide range of perspectives and opinions regarding what is happening socially and politically. From my perspective, Jesus planned it this way! He brought zealots and tax collectors together for a meal and to do ministry together. Remember that your pastor has to hear and honor all perspectives. Consider leaning into loving conversations with those that do not have the same perspective as you. As you become the model, you will be surprised how others follow.
Pastors are not superheroes. When we check up on and support church leaders, caring for them as fellow members of the body of Christ, we ensure resilience and strength in our collective ministry. As we minister to one another during this season, I urge us to support and encourage our pastors too.
Photo courtesy: ©Getty Images/4maksym
---
Marlaina Centeno is a Church Partnership Associate with American Bible Society's Trauma Healing Institute, which supports a global collaboration of ministries dedicated to helping people heal from the pain of trauma through a proprietary Bible-based Trauma Healing Ministry.