Jay Lowder
| Founder of Jay Lowder Harvest Ministries
| Monday, March 30, 2020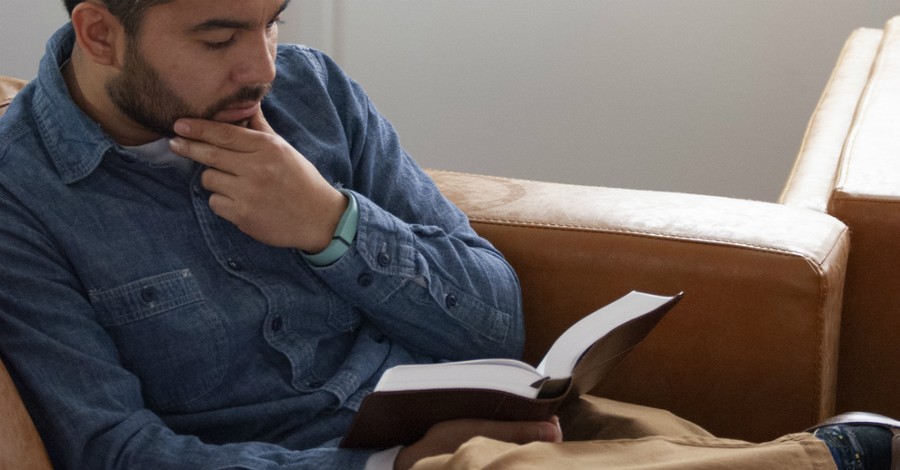 The past few weeks of the COVID-19 pandemic have been a time of fear for many, even me. I'm a full-time evangelist whose work has come to a halt, and I have a daughter with an incurable disease that is highly susceptible to illness. Even as a person of faith, it's hard not to have fear about these things which are completely out of my control.
This past Sunday my family and I sat down to have "church" in our home like so many around the world. We opened our Bibles to Exodus 16 and read about the Israelites, God's people who were also gripped by fear after being delivered from slavery in Egypt. They wondered if God would meet their need or if He could even do so.
The Israelites were thousands of people wandering around in the wilderness. There was a limited amount of food, but God supernaturally provided. In the morning, they would awake to manna, a food unknown to them at the time, all over the ground, which they would collect for the day. In the evening, God would send hundreds of thousands of quail to feed the people.
God made a provision but He also had a commandment that each Israelite could not take more than they needed for that particular day. You might wonder why God would not allow people to gather extra. They wanted to hoard just like people in today's crisis want to hoard, but the reason God gave them restrictions is that he wanted them to trust Him – not week by week or month by month, but day by day.
That's exactly what He wants from you. God wants you to trust Him. You might be saying, "I want to trust God but I don't know how."
Hebrews 11:6 says that without faith, it is impossible to trust God. So how do you walk by faith? I think God gives us three ways:
1. Remembering
In times of uncertainty, God wants you to stand on His promises. This includes remembering what God has done for you in the past. All throughout the Bible, God reminded His people to do this act of reflection. Today, in the midst of chaos, you need to remember His faithfulness both today and yesterday so you can rest assured that He will also display this same steadfastness in the future.
2. Repenting
Now is the time to turn away from the things that stand between you and God. Don't allow the enemy to have you walking in fear. God gives us a peace that surpasses understanding.
3. Studying
Our faith grows by spending time in his Word. Romans 10:17 says faith comes by hearing and hearing by the Word of God. God's Word has the ability to grow your faith. While you may be distanced from other people, this is a time to dive in further into your relationship with God, letting Him give you greater clarity and peace.
More than anything else, God wants you to trust Him. I know that this isn't always easy, but my hope for you today is that you will remember, repent and study so that you can lean on Him during these difficult times.
Photo courtesy: ©Sparrowstock
---
Jay Lowder is a full-time evangelist and founder of Jay Lowder Harvest Ministries. Follow him on Twitter at @jaylowder.
---
---