Medi - Share | Christian Care Ministry | Published: May 15, 2020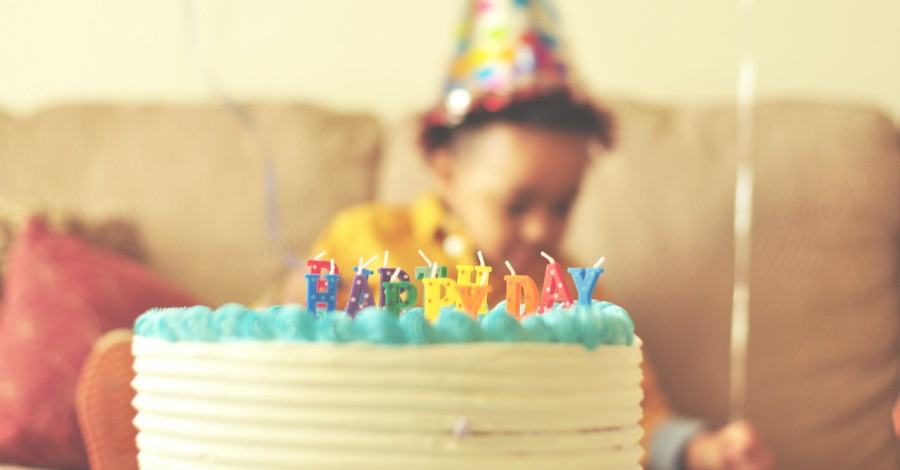 In the wake of COVID-19, many celebrations have been canceled or put on hold. But that doesn't mean we can't still celebrate in lieu of a big event. Medi-Share contributor Chloe Viesins shares some practical ways to keep the party going even in lockdown.
Many individuals dream in their lifetime of the day they will be able to celebrate a milestone birthday, the precious moment they get to walk down the aisle, or the acceptance of a diploma. In life, there are so many ups and downs and uncertainties, so what happens when something like a national pandemic hinders your special day?
Moving wedding plans, celebrating a 21st birthday from home, or having to act out a graduation ceremony from your living room―these things can be discouraging and disheartening when all you want to do is gather with loved ones and celebrate monumental life moments.
Instead of getting discouraged, let's be creative with the ways we choose to celebrate! Don't let fear consume you to the point you feel you need to put life completely on hold. Significant moments like these deserve to be cherished and recognized. It may look different than the norm, but that doesn't mean it can't be just as memorable.
Let's celebrate not only the occasion but also the blessing of health, the infinite number of ways and resources we have to communicate with others, and the fact that we serve a God who doesn't change or alter when the seasons do. There is always a reason to spread His love and praise Him for what He's doing and will do next.
Here are some of the ways our community around us has decided to celebrate in light of COVID-19!
Birthday Celebration Ideas:
- Make a birthday video montage
- Write them a song
- Host a surprise virtual birthday party on Zoom with a theme
- Host a virtual Netflix party with Chrome
- Deliver presents, desserts, or flowers to their doorstep
- Organize a parade and drive by their house to wish them a Happy Birthday
- Create an at-home gift scavenger hunt
- Have a living room dance party
- Make desserts with the family
For one of our very own co-workers here at Christian Care Ministry, we wanted her to feel all the love on her special day! We surprised her with flowers, cards, cake, presents, and more and dropped them by her house. We were able to see one another face to face, share a smile and an air hug, and cherish the sweetest moments!
Graduation Celebration ideas:
- Banners on light posts in town with pictures of each graduating senior
- Drive-by celebrations in front of their house
- Mass card send (parents arrange for friends and family to all send cards a specific week, and the senior opens them at the same time on video)
- Decorate homes on the outside to honor seniors
- Create a stage outside the home for their personal graduation complete with photos
- Set up a photoshoot in cap and gown at local hot spots around town
- Make a social media post about the senior every day: a memory from you or others, an accomplishment of his/hers, a character trait he/she portrays, etc.
- Make a graduation video montage
Medi-Share continues to lift our communities in prayer and sending our congratulations to all the graduating seniors.
It may not look like what we envisioned, but He knows the desires of our hearts and has a personal relationship with us more intricate than any other. He wants us to live life to the full and celebrate every moment of every day, despite what our surroundings look like!
Photo courtesy: Rahel Daniel/Unsplash
---
Florida-based Christian Care Ministry operates the Medi-Share health care sharing program through which members voluntarily and directly share each other's medical bills. Since the program's inception in 1993, Medi-Share members have shared nearly $2.4 billion in medical bills. And because of access to an extensive network of more than 900,000 doctors and facilities, members have saved an additional $1.6 billion in medical costs during that time. Medi-Share has over 400,000 members in all 50 states.
More than just health care, Medi-Share is a community of people who share their lives, faith, talents and resources and pray for and encourage one another. For more information, visit Medishare.com
Facebook | https://www.facebook.com/MyChristianCare
Twitter | @ccm_medishare
Instagram | medi_share
---
---