Tom De Vries
| President and CEO of the Global Leadership Network
| Thursday, March 26, 2020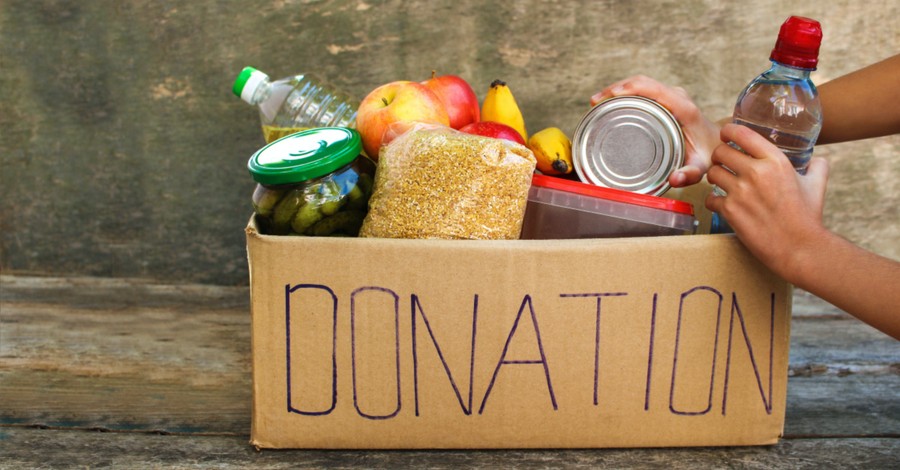 ---
I consider it a blessing that I found out an individual attending the same conference as me in Germany tested positive for COVID-19 because, without that information, I wouldn't have known that I needed to quarantine myself for two weeks. Being quarantined for the following 14 days with my four fellow "coronies," as we called one another, allowed me to keep myself and others safe. It also gave me ample time to reflect on what this strange season signifies for us as Christians. Many Christian thought-leaders have shared their insights on how to maintain a godly perspective during this time, and I have been encouraged by much of their wisdom. While under quarantine, however, I was convicted of the fact that as a Christian, I'm called to lead with my example as well as my word.
It is worthwhile to remind the world of Scriptural truth on anxiety and fear. But it is perhaps even more prudent to provide hope to our hurting world by influencing via action. During my days in isolation, I was reminded of Proverbs 19:21: "Many are the plans in a person's heart but it is the Lord's purpose that prevails."
From that verse, I reflected on what it looks like for Christians to exercise godly influence in times of crisis and challenge with action steps, and the Lord impressed me to carry out the following:
Stay grounded.

Be planted in faith that we serve the God of the universe who maintains sovereignty over even the most difficult circumstances. He is the same yesterday, today and forever. We serve the same Lord who sent plagues on the Egyptians, led the Israelites out of captivity, healed Job from his many heartbreaking losses and ultimately redeemed a broken world by sacrificing his Son. With this knowledge that we worship a wonderful God who will never leave us nor forsake us, we can choose faith over fear.

Engage and execute.

When we see needs arise around us, we can take a James 2 approach and meet the physical needs of others in addition to their spiritual ones. Now is not the time to turn a blind eye to those requiring food, money and reassurance. Rather, this is an opportunity to be selfless and seek to serve others.

Let courage be contagious

. We can balance empathy with speaking the truth in love. When those around us talk in terms of panic and discouragement, that is the perfect opportunity to boldly share about the courage we can have because we trust in a good God. As onlookers witness the courage we possess because of our confidence in Christ, they will become curious about the source of our strength.
Just as being under quarantine proved to be an opportunity for me to get quiet and reflect on God's Word, I believe that this season of social distancing and spending more time at home will work wonders in our collective faith. I urge the Christian community to join me in humbling our hearts and opening our eyes for opportunities of God impacting us on the individual and organizational level, as His Church experiences rest and recharge.
But even more important than this being a powerful season for us believers, this is a critical time to let our light shine before men in word and deed. We may be kept apart physically for now, but the influence of a spiritually-strong nation can impact a world with the hope of Jesus' name, no matter what closed doors may separate.
Photo courtesy: ©Getty Images/Mukhina
---
Tom De Vries is president and CEO of the Global Leadership Network.