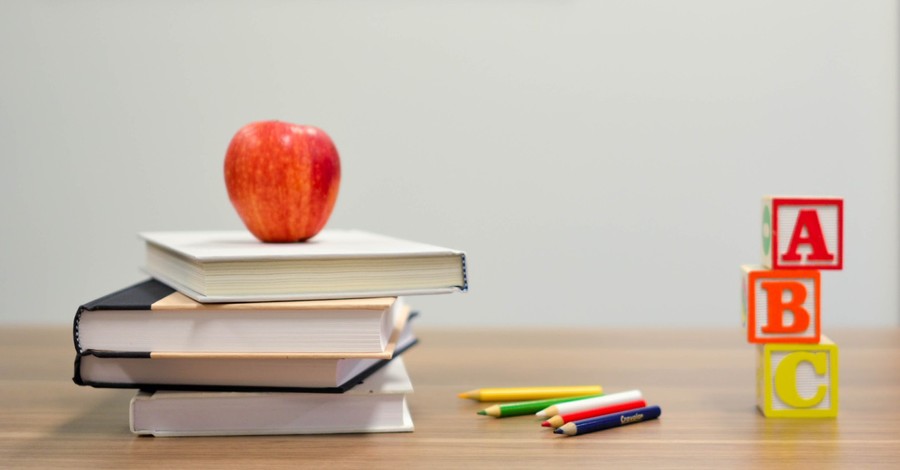 Dr. Vishal Mangalwadi studied philosophy in Indian universities, Hindu Ashrams and L'abri Fellowship in Switzerland. Along with his wife, Ruth, he founded a community to serve the rural poor in central India and organized lower castes as a political force. Several of Vishal's 21 books have been translated into 16 languages. Six of them have been taught at university level. William Carey International University honored him as a Legum Doctor.
Most recently, Vishal has written The Third Education Revolution, in which he traces both the history of the Christian promotion of education around the world and the opportunity we have in front of us right now. Here's a segment of that interview with Vishal Magalwhaldi.
Publication date: September 22, 2021
Photo courtesy: Element5 Digital/Unsplash
The views expressed in this commentary do not necessarily reflect those of Christian Headlines.
---
BreakPoint is a program of the Colson Center for Christian Worldview. BreakPoint commentaries offer incisive content people can't find anywhere else; content that cuts through the fog of relativism and the news cycle with truth and compassion. Founded by Chuck Colson (1931 – 2012) in 1991 as a daily radio broadcast, BreakPoint provides a Christian perspective on today's news and trends. Today, you can get it in written and a variety of audio formats: on the web, the radio, or your favorite podcast app on the go.
John Stonestreet is President of the Colson Center for Christian Worldview, and radio host of BreakPoint, a daily national radio program providing thought-provoking commentaries on current events and life issues from a biblical worldview. John holds degrees from Trinity Evangelical Divinity School (IL) and Bryan College (TN), and is the co-author of Making Sense of Your World: A Biblical Worldview.
---
---