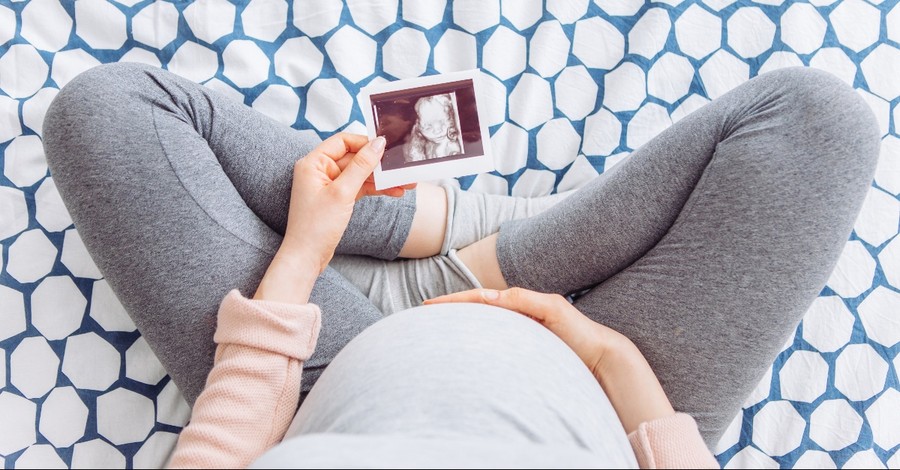 ---
Sociologist Philip Rieff wrote about "death works"—cultural activities or expressions that serve no purpose except to tear down tradition and belief in the sacred.
Recently, Culture of Life Africa founder, Obianuju Ekeocha, took to Twitter to highlight an especially appalling death work. Bloomberg Quicktake featured a video on an art exhibit in New York City called "Abortion is Normal," in which over 50 artists celebrate and defend the so-called "right to choose" in bizarre and even grotesque ways.
The exhibit is described as a way to push back against abortion restrictions, but the pieces really speak to the central place death plays in the pro-choice movement.
For Rieff, abortion itself was a death work. It ends not just a life but a culture's belief in life and that sex has a necessary connection with new humans. As Obianuju Ekeocha reminds us, "Abortion is vile and ugly." That can't be covered up with paint or anything else.
Publication date: May 13, 2021
Photo courtesy: ©iStock/Getty Images Plus/petrunjela
The views expressed in this commentary do not necessarily reflect those of Christian Headlines.
---
BreakPoint is a program of the Colson Center for Christian Worldview. BreakPoint commentaries offer incisive content people can't find anywhere else; content that cuts through the fog of relativism and the news cycle with truth and compassion. Founded by Chuck Colson (1931 – 2012) in 1991 as a daily radio broadcast, BreakPoint provides a Christian perspective on today's news and trends. Today, you can get it in written and a variety of audio formats: on the web, the radio, or your favorite podcast app on the go.
John Stonestreet is President of the Colson Center for Christian Worldview, and radio host of BreakPoint, a daily national radio program providing thought-provoking commentaries on current events and life issues from a biblical worldview. John holds degrees from Trinity Evangelical Divinity School (IL) and Bryan College (TN), and is the co-author of Making Sense of Your World: A Biblical Worldview.