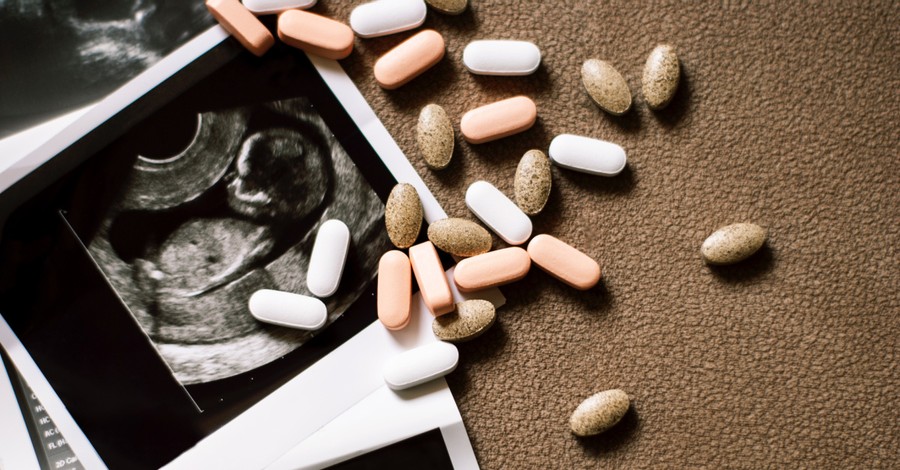 ---
According to NPR, Planned Parenthood will soon be sending out "mobile abortion clinics," buses outfitted to provide abortion services on wheels. Initially, the buses will only provide consultations and medication, but the hope is to offer surgical abortions by the end of next year.
Abortion activists have criticized mobile crisis pregnancy centers for years. It's tempting to say that, in this case, imitation is the most sincere form of flattery, but the stakes are simply too high for that. Planned Parenthood portrays itself as being about women's health, but their commitment to selling and performing abortion is what drives so much of their profit and their strategy.
The fight to defend life continues, on the ground, in every neighborhood, with individuals at risk. If we want to see a culture of life advance, we're going to have to continue to show up… you can be sure those pushing abortion will.
Publication date: October 18, 2022
Photo courtesy: ©Getty Images/Sofiia Petrova
The views expressed in this commentary do not necessarily reflect those of Christian Headlines.
---
BreakPoint is a program of the Colson Center for Christian Worldview. BreakPoint commentaries offer incisive content people can't find anywhere else; content that cuts through the fog of relativism and the news cycle with truth and compassion. Founded by Chuck Colson (1931 – 2012) in 1991 as a daily radio broadcast, BreakPoint provides a Christian perspective on today's news and trends. Today, you can get it in written and a variety of audio formats: on the web, the radio, or your favorite podcast app on the go.
John Stonestreet is President of the Colson Center for Christian Worldview, and radio host of BreakPoint, a daily national radio program providing thought-provoking commentaries on current events and life issues from a biblical worldview. John holds degrees from Trinity Evangelical Divinity School (IL) and Bryan College (TN), and is the co-author of Making Sense of Your World: A Biblical Worldview.