Joseph Backholm | Breakpoint.org | Published: Dec 17, 2019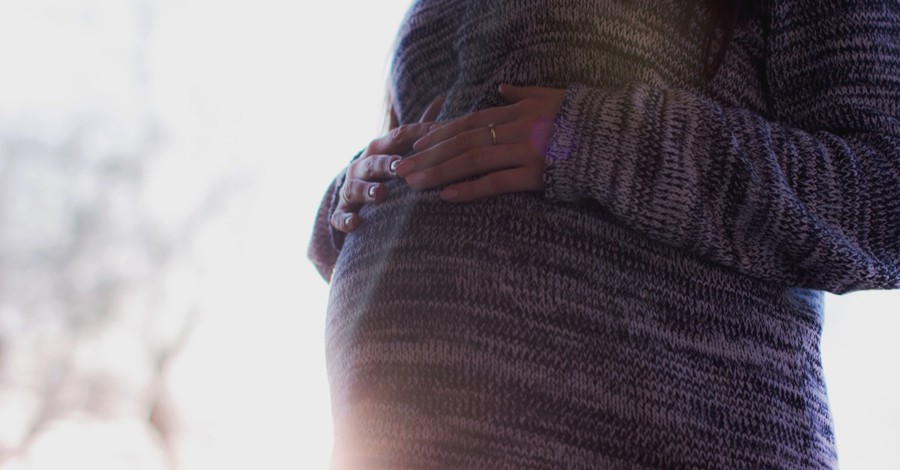 Does A Preborn Child Have a Right to Their Mother's Body?
What would you say?
In this video, Stephanie Gray presents us with two reasons why this isn't necessarily a good argument for the pro-choice movement.
1. The womb exists for the child more than for the mother.
2. The more vulnerable a child is, the more we expect from the parents.
Check out the full video below or see others like this at http://WhatWouldYouSay.org
Publication date: December 17, 2019
Photo courtesy: Freestocks.org/Unsplash
The views expressed in this commentary do not necessarily reflect those of Christian Headlines.
---
BreakPoint is a program of the Colson Center for Christian Worldview. BreakPoint commentaries offer incisive content people can't find anywhere else; content that cuts through the fog of relativism and the news cycle with truth and compassion. Founded by Chuck Colson (1931 – 2012) in 1991 as a daily radio broadcast, BreakPoint provides a Christian perspective on today's news and trends. Today, you can get it in written and a variety of audio formats: on the web, the radio, or your favorite podcast app on the go.
John Stonestreet is President of the Colson Center for Christian Worldview, and radio host of BreakPoint, a daily national radio program providing thought-provoking commentaries on current events and life issues from a biblical worldview. John holds degrees from Trinity Evangelical Divinity School (IL) and Bryan College (TN), and is the co-author of Making Sense of Your World: A Biblical Worldview.
---
---