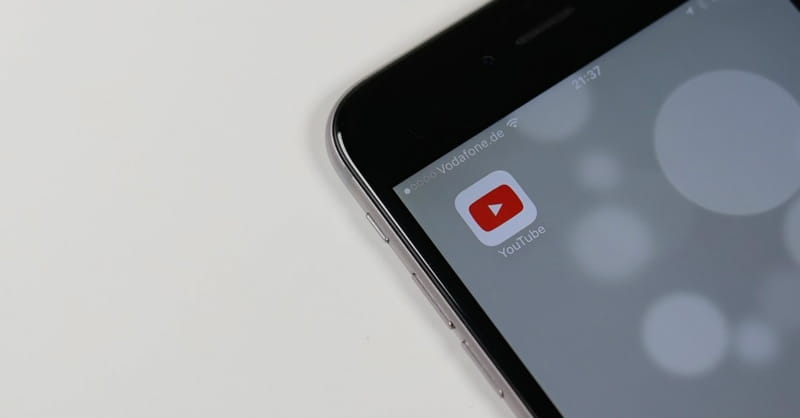 ---
A popular YouTuber is under fire for mocking a young girl and fellow YouTuber who posted a video about her morning routine of prayer, praise, and Scripture-reading.
Relevant Magazine reports that YouTuber Cinnamon Toast Ken made a video mocking the passionate Christian faith of Emma Jenkins.
Jenkins uploaded a video in which she shares from the heart about her love for the Lord and how she focuses on Him every morning. In his video, Ken mocks and tears apart every part of Jenkins' video, including her faith, her appearance, her voice, and the way she expresses her beliefs.
Many people, including Pastor Jarrid Wilson, condemned Ken for making fun of Jenkins and called on YouTube to address this clear example of cyberbullying.
"Shame on @cinnamontoastk for cyber-bullying @emmamaej99 because of her faith in Jesus. @YouTube gonna do anything about this?" Wilson said in his tweet.
Wilson even invited Jenkins to talk about the issue of cyberbullying on his podcast. Jenkins shared that cyberbullying is harmful, but she also continued in her positive spirit, sharing her confidence in her identity in Christ.
"I am human and words are powerful. You either have the power to speak life or speak death over someone. To receive those words that I'm not pretty, and that I'm not here for a reason, or that I need to not live anymore. Especially being a girl too with insecurities. Satan will definitely use that and highlight it. I will sometimes take a second look in the mirror...

That's when it becomes so important that I have God's word so deeply ingrained in who I am—because that's not true. It is so crucial to have God's word everywhere. Have it engraved upon your heart."
Photo courtesy: Pixabay.com
Publication date: April 13, 2018
Veronica Neffinger wrote her first poem at age seven and went on to study English in college, focusing on 18th century literature. When she is not listening to baseball games, enjoying the outdoors, or reading, she can be found mostly in Richmond, VA writing primarily about nature, nostalgia, faith, family, and Jane Austen.