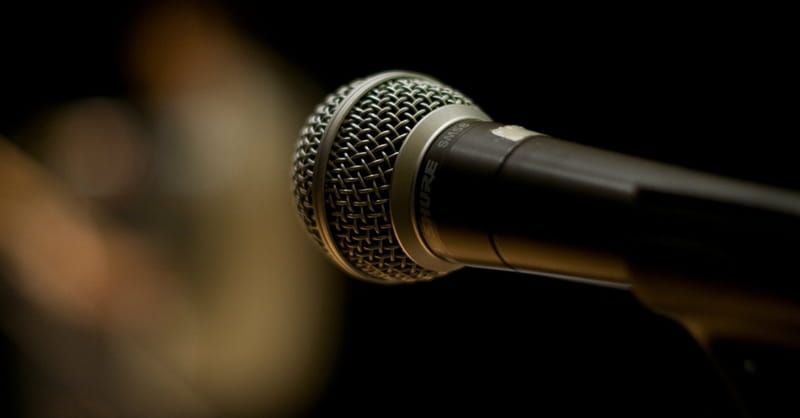 ---
An 11-year-old Christian Iraqi girl whose life was in danger from the Islamic State recently rose to fame by wowing judges on "The Voice Kids" with her singing.
Christian Today reports that Mirna Hana is a Chaldean Christian whose family had to flee their home in Iraq after the Islamic State threatened to kidnap and kill her.
"They threatened us with the kidnapping of our little girl, so we came here. We left everything behind us—even my job with the government. Everybody knows the difficulties of Iraq, from ISIS and how they slaughter the people and how they take their houses,'' Hana's father said.
Hana impressed all three judges on "The Voice Kids" in Beirut, causing them to turn their chairs around. She chose judge Kazem El Saher, known as the "Caesar of Arabic Singing" to be her mentor.
A YouTube video of Hana's performance has gone viral with nearly 11.8 million views.
"The Voice is a chance to sing for the world and to show that Iraq isn't just about war and things like that—there are beautiful sounds, too,'' she said.
Photo courtesy: flickr.com
Publication date: January 21, 2016
Veronica Neffinger wrote her first poem at age seven and went on to study English in college, focusing on 18th century literature. When she is not listening to baseball games, enjoying the outdoors, or reading, she can be found mostly in Richmond, VA writing primarily about nature, nostalgia, faith, family, and Jane Austen.