Scott Slayton
| ChristianHeadlines.com Contributor
| Friday, July 16, 2021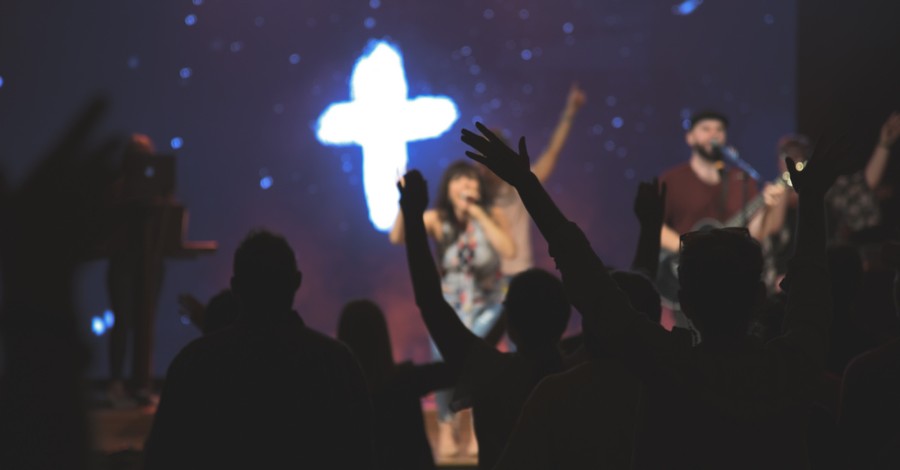 A Tennessee worship leader and Christian recording artist made waves this week in a popular Facebook post about what she sees as heretical teachings in popular Christian worship music. As ChurchLeaders reported, Mackenzie Morgan specifically took aim at Hillsong, Elevation, and Bethel music in the post, saying that, for a long time, she "felt extremely convicted singing about supporting" these bands.
Morgan said there were too many issues for her to name them all, but she isolated a couple of them that are central to the Christian faith. First, she mentioned Steven Furtick and his teachings on the Trinity. She accused Furtick of teaching "modalism," which she explains "is the belief that God is not one being and three persons, but that God switches into 'modes' of each person of the Trinity." In keeping with many Christians throughout history, she declared, "that is heresy."
She said that Christians should be concerned if a song is "weak in theology and not accurately displaying the Holiness of our God" or if churches are "spreading a prosperity Gospel that is different from the Gospel found in the Scriptures.
Morgan framed the issue in terms of Christian stewardship. She reminded her readers that churches pay royalties to the artists for songs that are not in the public domain, so faithful churches are spending their money to further "these church's (sic) outreach and their false Gospel message."
Morgan struggled with whether or not to share her concerns in public. She recognized that many Christians would disagree with her and for a while thought that she might be "overthinking it." However, following a study into what the churches that many of these bands represented taught, she "was met with a terrible feeling of grief and sadness for what I was supporting."
Morgan closed by encouraging Christians to study the Bible carefully. She said they should read the doctrine of the church's music they listen to and understand what they preach and believe. In addition, she said Christians should compare the music to Scripture, which is "the ultimate authority."
At the time of this writing, Morgan's post has received over 3,000 comments and has been shared more than 8,000 times.
Photo courtesy: ©Sparrowstock/David Clark
---
Scott Slayton writes at "One Degree to Another."
---
---