Amanda Casanova
| ChristianHeadlines.com Contributor
| Thursday, January 10, 2019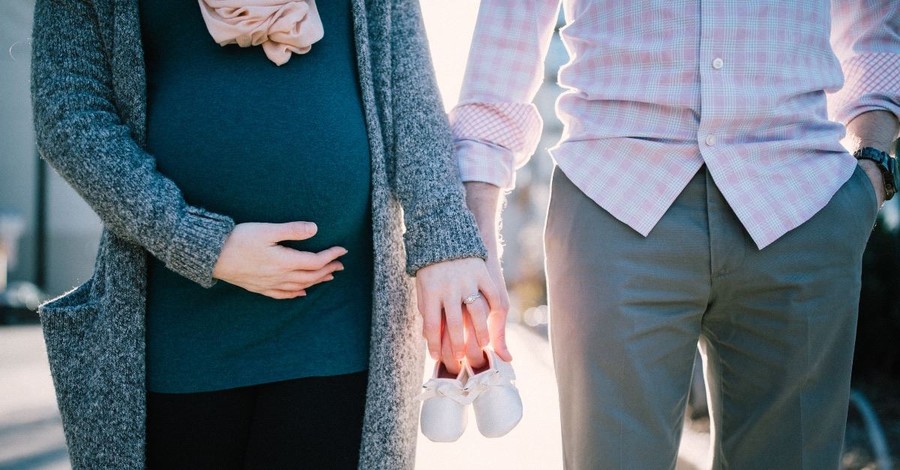 A woman in California is suing her doctor and pharmacy for accidentally prescribing and filling a prescription for an abortion pill.
Lorena Anderson unknowingly took the pill and miscarried. She is suing Dr. Maria Rasul at Bishop's Peak Women's Health and the Rite Aid Pharmacy's Atascadero location.
Anderson visited Rasul at Peak Women's Health in March 2018 to confirm a pregnancy. Rasul then, according to the suit, "carelessly and negligently" prescribed misoprostol, a prescription for a chemical abortion, which is usually taken in combination with another drug to complete abortion. Anderson says Rasul did not tell her of the drug's "nature and effects."
According to the suit, Rasul caught the mistake and contacted the pharmacy to cancel the order, but the doctor did not call Anderson. Anderson picked up the prescription, which Rite Aid staff "carelessly and negligently" filled anyway, the suit says.
She miscarried on March 20, the same day she visited Rasul and the same day she took the pill.
She is seeking damages for "fright, horror, anger, disappointment, emotional distress, mental suffering," and "physical injury."
"She was very excited to learn she was pregnant, and she was looking forward to being a mother," Anderson's attorney, Garrett May, told the San Luis Obispo Tribune.
Parent company Dignity Health has not commented on the suit. The first hearing is scheduled for May 13.
Photo courtesy: Unsplash
---
---