Kayla Koslosky
| ChristianHeadlines.com Editor
| Thursday, November 29, 2018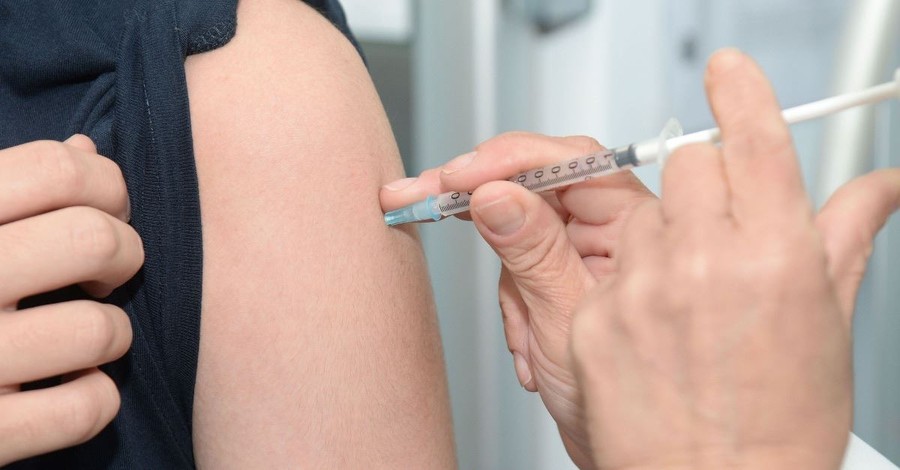 A 38-year-old Belgian woman was euthanized in 2010, and her family is seeking justice. 
In 2010, Tine Nys was diagnosed with Asperger's syndrome and approved for euthanasia by Dr. Lieve Thienpont. According to the Daily Wire, Nys' family consistently asked for explanations after she was speedily diagnosed and euthanized. According to the outlet, a large-scale criminal investigation was launched by officials into three Belgian doctors, including Thienpont, for suspected poisoning. 
The Associated Press reported that Sophie Nys, Tine Nys sister, was left questioning why her sister was killed only two months after being diagnosed with Asperger's, especially since her psychiatrist before Thienpont refused her request for euthanasia. 
The AP wrote, "Sophie Nys believes her sister's euthanasia was granted far too easily. She acknowledges that her sister Tine had long struggled with mental health problems, but said it was unthinkable that those problems warranted her death. Tine's longtime psychiatrist rejected her request to die, but Tine soon found Thienpont."
Reportedly Dr. Thienpont diagnosed Nys with Asperger's and approved her request to be euthanized after only two or three meetings. Sophie believes her sister may have manipulated the Asperger's test so that her request would be approved.
"[Tine] knew that if she wasn't diagnosed with autism or Asperger's that she would not have a chance [of being euthanized]," Sophie told the AP.
A criminal complaint was filed in regard to her sister's death but was later dismissed when an email written by the Thienpont was uncovered that accused the family of causing Nys illness.
Dr. Thienpont wrote, "We must try to stop these people. It is a seriously dysfunctional, wounded, traumatized family with very little empathy and respect for others. I am starting to better understand Tine's suffering."
According to the Daily Wire, Thienpont has been looked into in the past for seemingly approving euthanasia requests from patients even when they do not meet the legal requirements.
After eight years of seeking justice, TIME reported on Tuesday that the Belgium Chambers of Indictment is referring Thienpont along with two other doctors to the Court of Assize in Ghent where they will be investigated and will face trial for poisoning their patients. 
TIME noted that "It is unclear when a trial might begin and the doctors could still appeal the decision. The charge of poisoning carries a maximum penalty of a lifetime sentence."
Photo courtesy: Hyttalo Souza/Unsplash
---
---