Amanda Casanova
| ChristianHeadlines.com Contributor
| Published: Mar 15, 2021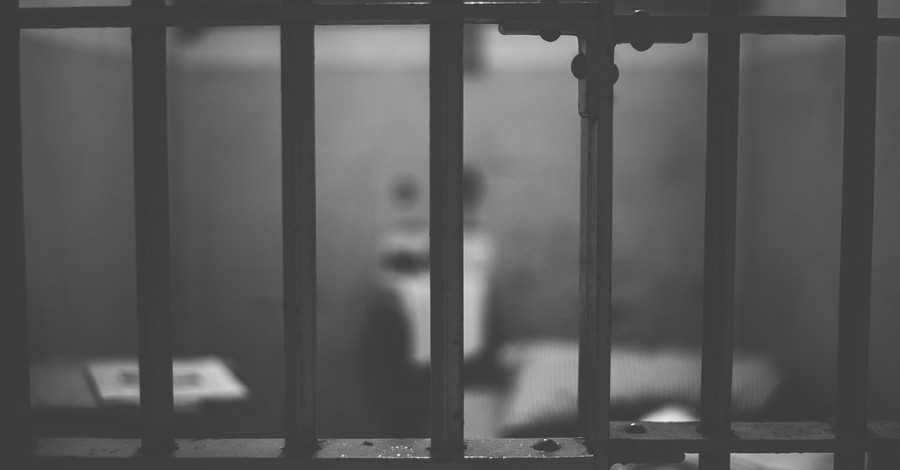 The wife of a Canadian pastor who is in jail for holding in-person worship services says her husband spent "the majority of" his first two weeks "alone."
Canadian pastor James Coates was originally quarantined for two weeks and only allowed two 15-minute blocks outside of his cell. The GraceLife Church pastor has since been moved to general population, Coates' wife, Erin, said.
"Now, he gets about three hours out, in one-hour chunks," Erin said. "He is able to be with the inmates on his unit during this time. I still can't visit him because of COVID restrictions."
Coates was arrested for "exceeding the 15 percent allowable capacity for the services held on Feb. 21 and Feb. 28, 2021." His trial is set for May 3-5.
Previously, the church was fined $1,200 in December for violating capacity limits set due to the ongoing pandemic.
Last week, a judge ruled to deny bail to Coates because the pastor has said that he refuses to agree "to the condition of release and multiple noncompliance with the stated intent to continue concerns public safety."
Coates has said he will not stop holding in-person services and will not put a cap on how many people can attend services.
The church also released a statement, saying holding in-person services is a "civil liberty."
"Having engaged in an immense amount of research, interacting with both doctors and frontline healthcare workers, it is apparent that the negative effects of the government lockdown measures on society far surpass the effects of COVID-19," a statement from the church read. "The science being used to justify lockdown measures is both suspect and selective."
"In fact, there is no empirical evidence that lockdowns are effective in mitigating the spread of the virus," it continued. "We are gravely concerned that COVID-19 is being used to fundamentally alter society and strip us all of our civil liberties. By the time the so-called 'pandemic' is over, if it is ever permitted to be over, Albertans will be utterly reliant on government, instead of free, prosperous, and independent."
Photo courtesy: Pixabay
---
Amanda Casanova is a writer living in Dallas, Texas. She has covered news for ChristianHeadlines.com since 2014. She has also contributed to The Houston Chronicle, U.S. News and World Report and IBelieve.com. She blogs at The Migraine Runner.
---
---