What Exactly Is Advent, and How Can We Celebrate?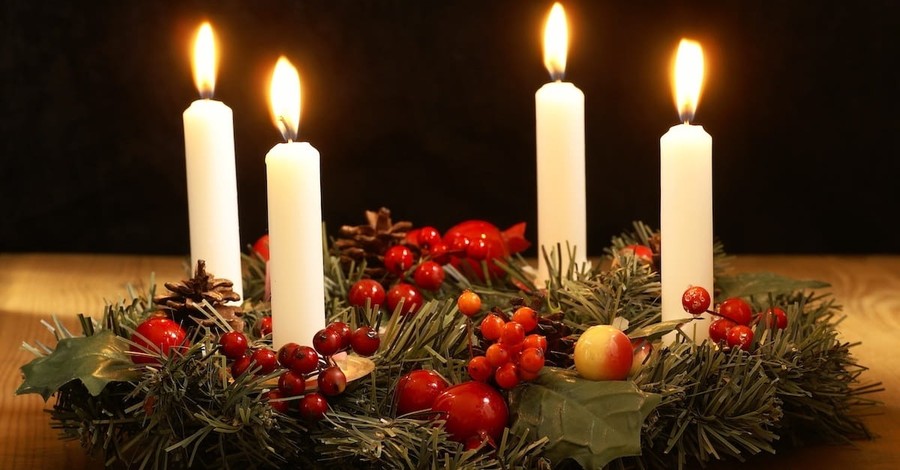 It's a common refrain this time of year: "Merry Christmas!" But what many of us don't realize is that the season of Christmas hasn't yet begun. In actuality, we are in the season of Advent, which means "coming" and begins four Sundays before Christmas.
What is Advent, and how do we celebrate it?
Photo credit: ©Getty Images/MKucova
---