Amanda Casanova
| ChristianHeadlines.com Contributor
| Tuesday, July 19, 2022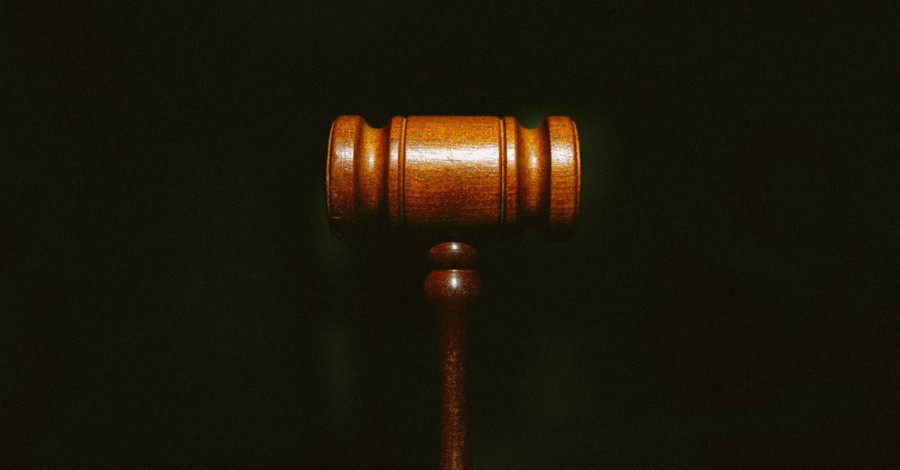 A West Virginia judge has blocked the enforcement of the state's 150-year-old abortion ban.
Kanawha County Circuit Court Judge Tera L. Salango granted the Women's Health Center of West Virginia's request for a preliminary injunction against the state ban, stating that by the court not acting, the state's only abortion clinic and its patients, "especially those who are impregnated as a result of a rape or incest, are suffering irreparable harm."
Attorney General Patrick Morrisey called the ruling "a dark day for West Virginia," and asserted that his office will be appealing the decision to the state's Supreme Court, ABC News reports.
West Virginia's abortion ban dates to the 1800s and makes performing or obtaining an abortion a felony, punishable by up to a decade in prison. It provides an exception for cases in which a pregnant woman's life is at risk.
Women's Health Center attorneys said the historic law is void because it had not been enforced, and the state already it has more recent laws regulating abortion, including a 2015 law that allows abortions until 20 weeks.
Judge Salango sided with health center lawyers, stating that the laws recently enacted by the state legislature "hopelessly conflict with the criminal abortion ban" and that it would be "inequitable" to allow the conflicting laws.
"The code is replete with examples of undeniable conflicts in the law that appear fundamental and irreconcilable, making the law incompatible by any reading," she said of the criminal abortion ban. "Perhaps when it was drafted, that legislation was sufficient. However, in today's world, it is simply too vague to be applied."
The Women's Health Center of West Virginia had suspended its abortion services on June 24, the day the U.S. Supreme Court overturned Roe v. Wade.
According to court documents, in 2021, the Women's Health Center performed 1,304 abortions. Most of the patients, about 87 percent, were from West Virginia. A majority of the other patients were from Ohio or Kentucky.
Photo courtesy: Injury Law Firm/Unsplash
---
Amanda Casanova is a writer living in Dallas, Texas. She has covered news for ChristianHeadlines.com since 2014. She has also contributed to The Houston Chronicle, U.S. News and World Report and IBelieve.com. She blogs at The Migraine Runner.
---
---