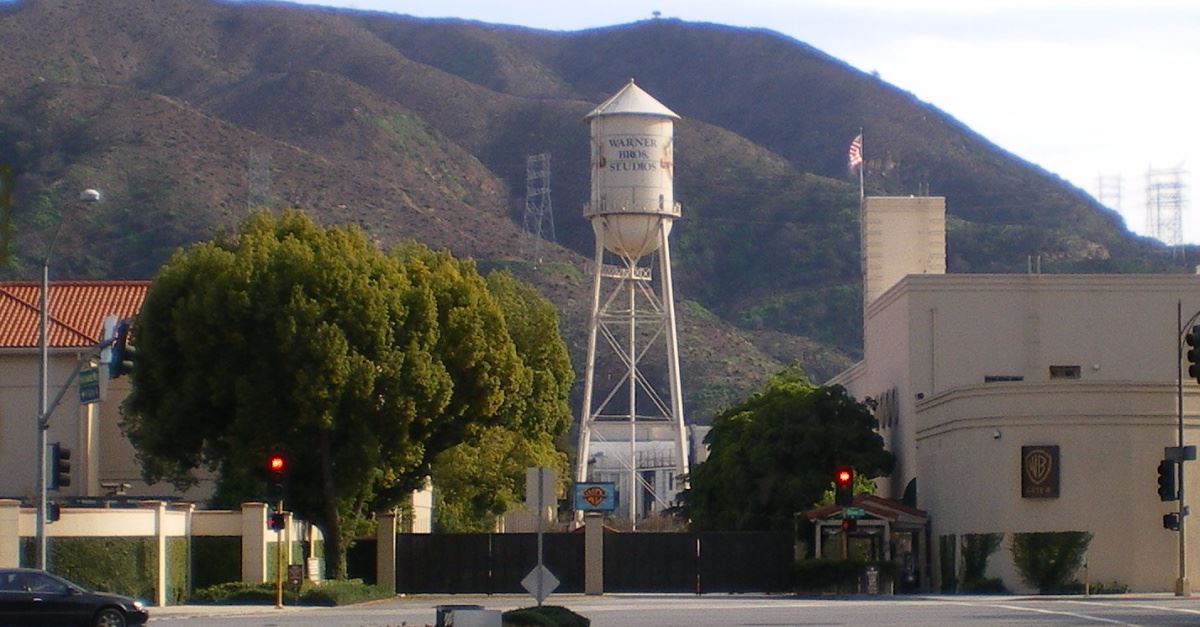 ---
WarnerMedia is the latest big movie studio to announce in a statement that it, too, would consider not working in Georgia if the state's newly signed heartbeat abortion law goes into effect.
According to Variety, the studio released a statement on Thursday announcing that it is watching the situation in Georgia and is prepared to reconsider conducting business in the peach state. 
The statement said, "We operate and produce work in many states and within several countries at any given time and while that doesn't mean we agree with every position taken by a state or a country and their leaders, we do respect due process."
It continued, "We will watch the situation closely and if the new law holds we will reconsider Georgia as the home to any new productions. As is always the case, we will work closely with our production partners and talent to determine how and where to shoot any given project."
Netflix and Disney have also vowed to reconsider working in Georgia if the law is upheld. 
Georgia's heartbeat bill was signed into law on May 7, by the state's governor Brian Kemp and is set to take effect on January 1, 2020, provided federal courts uphold it.
As Christian Headlines previously reported, Georgia's law states that with the exceptions of rape, incest, and medical emergencies causing a doctor to determine a "pregnancy is medically futile," "no abortion is authorized or shall be performed if an unborn child has been determined… to have a detectable human heartbeat."
Photo courtesy: Creative Commons/Cbl62, Cropped and resized to 1200x627
---
Kayla Koslosky has been the Editor of ChristianHeadlines.com since 2018. She has B.A. degrees in English and History and previously wrote for and was the managing editor of the Yellow Jacket newspaper. She has written on her blog since 2012 and has also contributed to IBelieve.com and Crosswalk.com.