Amanda Casanova
| ChristianHeadlines.com Contributor
| Tuesday, September 28, 2021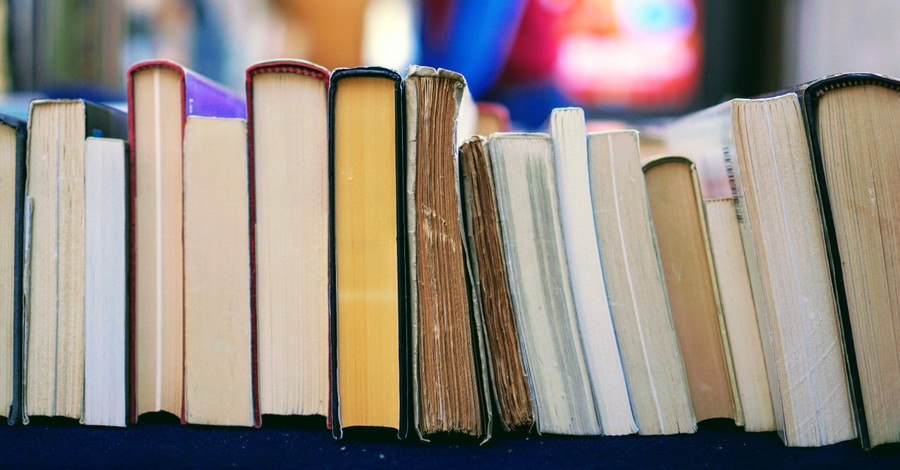 A Virginia mother recently criticized the Fairfax County Public Schools Board for including sexually explicit books in the high school library.
According to The Christian Post, Stacy Langton, the parent of a student in the school district, read aloud from the books during a school board meeting last week. She called them "pornography" because of their graphic descriptions of sexual acts between men and boys.
The books have since been pulled from school shelves, at least temporarily, "while a committee reviews and makes recommendations about the text," Fairfax County Public Schools said in a statement.
The committee will include two teachers, two parents, one school-based administrator, one member of the Equity and Cultural Responsiveness team, and two high school students aged 18 and older.
The backlash started after Langton told the school board that the books were too obscene for high school students.
"After seeing a September 9 school board meeting in Texas on pornography in the schools, I decided to check the titles at my child's school, Fairfax High School," she said, adding that she found two titles with the graphic content at the school library. "Both books describe different acts. One describes a fourth-grade boy performing oral sex on an adult male. The other book detailed illustrations of a man having sex with a boy."
The books were Gender Queer by Maia Kobabe and Lawn Boy by Jonathan Evison.
"This is not an oversight at Fairfax High School," she said.
Langton read some of the graphic passages from the books until a school board member interrupted her to say that there were "children in the audience here."
Asra Normani, the vice president for strategy and investigations at the grassroots advocacy organization Parents Defending Education, was also present. She said there were no children at the meeting.
A school board member also said during the meeting that the books were only available to high school students, but Langton took issue with that statement.
"Pornography is offensive to all people; it is offensive to common decency," she said.
Many in the audience began chanting, "Go to jail," to the school board members, and a security official tried to escort Langton from the podium.
Following the meeting, board member Karl Frisch said on Twitter that he supported the books being available at the high schools.
"To be clear, nothing will disrupt our Board's commitment to LGBTQIA+ students, families, and staff. Nothing."
Photo courtesy: Tom Hermans/Unsplash
---
Amanda Casanova is a writer living in Dallas, Texas. She has covered news for ChristianHeadlines.com since 2014. She has also contributed to The Houston Chronicle, U.S. News and World Report and IBelieve.com. She blogs at The Migraine Runner.
---
---