Amanda Casanova
| ChristianHeadlines.com Contributor
| Friday, April 8, 2022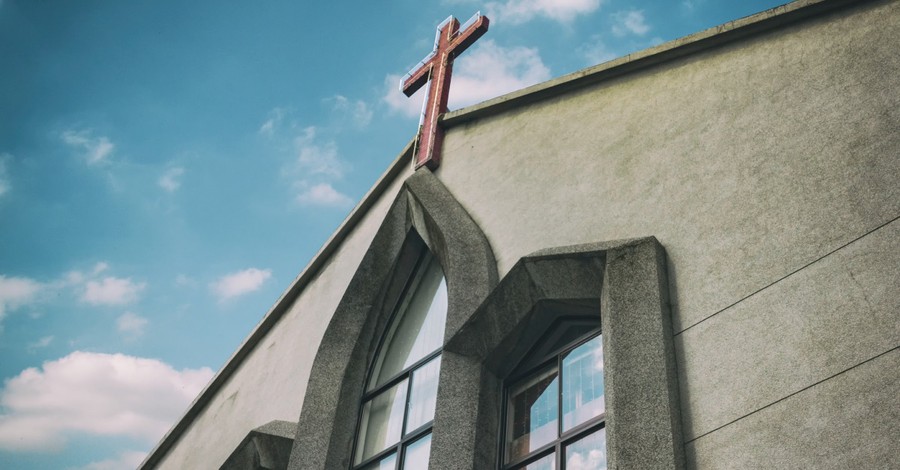 The widow of the founder of Vineyard USA is accusing the new leaders of stealing their "brother's house" and dishonoring the late founder's vision after the pastors of Vineyard Anaheim announced the church would be officially separating from the denomination.
According to The Christian Post, in a letter to the leaders of the Vineyard movement, Vineyard board member Carole Wimber-Wong, said she needed to "clarify a few things and give my thoughts concerning the alarming and exclusive decision to disassociate from Vineyard USA."
Carole was the wife of the late John Wimber, the founder of Vineyard USA.
"Alan and Kathryn, you speak with your mouth that you want to honor our Anaheim Vineyard history, but your actions are screaming dishonor!'" she wrote.
"'The economy of God's kingdom is quite simple. Each new step will cost us everything we have gained to date ... a disciple is always willing to take that next step.' These are the words of my late husband, John Wimber. You continuously quote him for your own purpose. He was speaking of what he gave up when he left his earlier life to follow Jesus. And in your new plan, it appears it will only be you that will gain. I fear that you have lost the privilege to quote John Wimber any longer."
Wimber started Vineyard Anaheim in 1977, and it has long been considered the "mother church" of Vineyard USA. Today, Vineyard USA boasts more than 1,500 churches around the world.
Wimber died in 1997.
Pastors Alan and Kathryn Scott did not go into detail about their decision to dissociate from the movement. They have led the church in Anaheim for about four years, The Christian Post reports.
A statement on the church's website says that leadership "heard the invitation and direction of the Spirit (through scripture, counsel, prophecy, evidence of grace, and circumstance) to do what we have always done: take another step of faith and risk."
The statement also said that the decision was not a "rejection of Vineyard values, theology or praxis, but our best effort to respond to the distinct calling on our church at this time, and a desire to say yes to the Spirit."
Jay Pathan, the national director of Vineyard USA, said the Vinyard Anaheim board "refused to sit down" to talk about the decision.
Christy Wimber, John Wimber's former daughter-in-law, talked about the decision in an Instagram video, saying the decision was "confusing," but she was "not at all" surprised.
"That church is not a sign of what God's doing in 'the Church'… God is much bigger than a church and a couple of people … humility goes a long way, and the ego is so powerful, and we have to be careful. … if it's left unchecked, it can do a lot of damage."
Related:
Global Methodist Church Sets Official Launch Date following Split from United Methodist Church over LGBTQ Issues
Hillsong Phoenix Pastor Announces Split from Hillsong Church, Calls for Investigation into Board

Photo courtesy: Daniel Tseng/Unsplash
---
Amanda Casanova is a writer living in Dallas, Texas. She has covered news for ChristianHeadlines.com since 2014. She has also contributed to The Houston Chronicle, U.S. News and World Report and IBelieve.com. She blogs at The Migraine Runner.
---
---