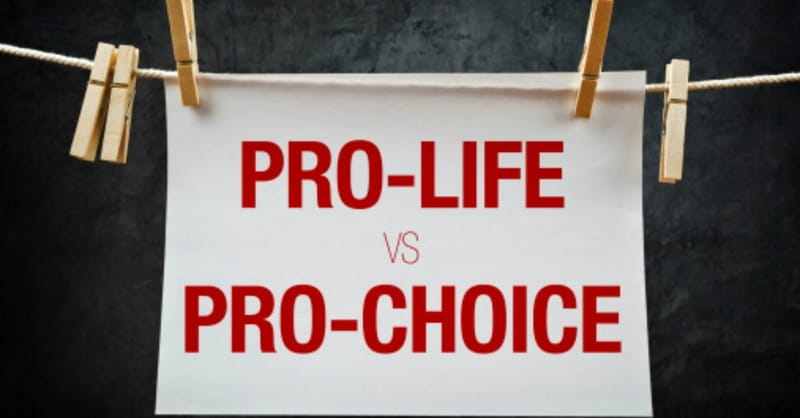 ---
Virginia's Democratic Gov. Terry McAuliffe has vetoed a bill that would have redirected funding from Planned Parenthood.
Christian Today reports that McAuliffe vetoed House Bill 1090 saying that it "would harm tens of thousands of Virginians who rely on the healthcare services and programs provided by Planned Parenthood health centers by denying them access to affordable care."
The bill, sponsored by Republican House member Ben Cline, would have prevented the state from making any contracts with abortion clinics which are not federally qualified. The bill would also redirect funds going to clinics like Planned Parenthood to public health groups, hospitals, and health clinics.
Although the bill is seen as restricting abortion, it would have provided exemptions in cases of rape, incest, and major fetal abnormalities.
Cline stated that he was disappointed the governor had vetoed a bill "that would redirect taxpayer dollars toward more comprehensive providers of healthcare services for women."
"The governor is clearly listening to his friends in the abortion lobby, rather than ensuring that women have access to quality care," he added.
Gov. McAuliffe believes that the bill would have interfered with women's health: "I have promised to stand in the way of any and all attempts to interfere with a woman's right to make her own healthcare decisions," he said.
Victoria Cobb, president of The Family Foundation of Virginia said: "We now know how much money it costs to purchase a veto from Terry McAuliffe – right around $2 million in campaign contributions."
Photo courtesy: Thinkstockphotos.com
Publication date: April 1, 2016
Veronica Neffinger wrote her first poem at age seven and went on to study English in college, focusing on 18th century literature. When she is not listening to baseball games, enjoying the outdoors, or reading, she can be found mostly in Richmond, VA writing primarily about nature, nostalgia, faith, family, and Jane Austen.