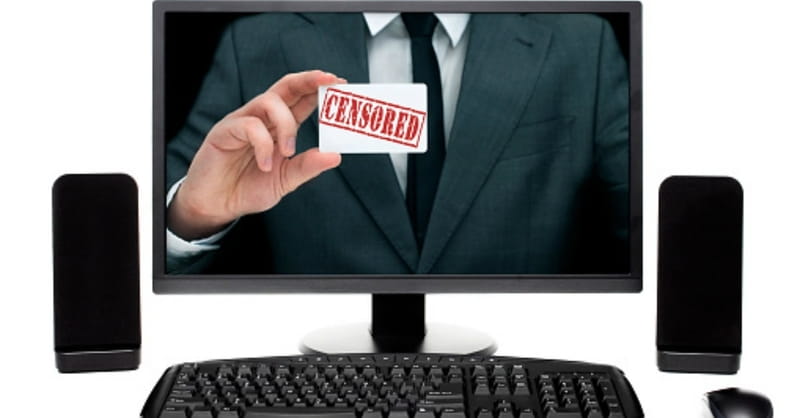 ---
The Utah Senate has unanimously passed a resolution declaring pornography a public health crisis.
According to CBNNews.com, state Sen. Todd Weiler strongly supported the resolution, arguing that pornography is a great evil of American society.
Many groups and organizations applauded the Senate's resolution.
"The research is clear: pornography is significantly linked to decreased brain matter in regions of motivation and decision-making, and to increasing cases of sexual dysfunction," said Dawn Hawkins, the executive director of the National Center of Sexual Exploitation.
"Beyond the negative impact pornography can have on one's physical health, it is also associated with alarming social ills like increases in sexual violence and increased beliefs that women enjoy rape," she added. "Pornography is clearly a poison that any society striving for ideals of personal well-being, equality, and respect cannot tolerate."
The group Enough Is Enough (EIE) which seeks to protect children from child pornography and online predators, also praised the resolution. EIE President Donna Rice Hughes said the Senate's decision "shows the courage and conviction of a legislative body to deal with unpopular and often misunderstood social justice issues such as pornography."
Photo courtesy: Thinkstockphotos.com
Publication date: March 24, 2016
Veronica Neffinger wrote her first poem at age seven and went on to study English in college, focusing on 18th century literature. When she is not listening to baseball games, enjoying the outdoors, or reading, she can be found mostly in Richmond, VA writing primarily about nature, nostalgia, faith, family, and Jane Austen.