Amanda Casanova
| ChristianHeadlines.com Contributor
| Monday, September 17, 2018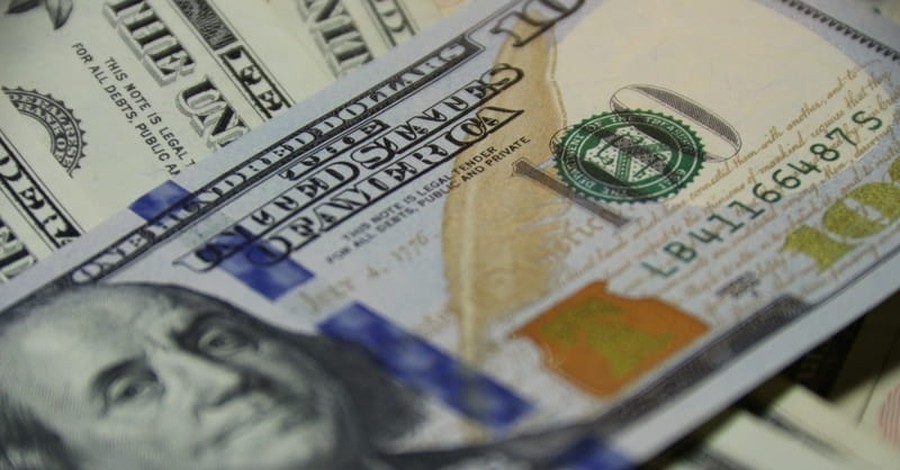 The U.S. slashed $10 million of foreign aid dollars that were earmarked for peace programs between Israel and Palestine. 
Previously, the U.S. shut down a $25 million package that was intended to fund hospitals in Palestine. Funding was also blocked for the UNRWA, a United Nations refugee agency that helps Palestinians. Some $200 million was cut for humanitarian and development help in West Bank and Gaza. 
That money has been reallocated to programs between Jewish and Arab Israelis and "high priority projects elsewhere," a U.S. embassy official told the media. 
The funds had been earmarked for disbursement in the fiscal year 2017, which ends on Sept. 30.
The Conflict Management and Mitigation Program receives about $26 million annually. The other $16 million is spent in other parts of the world, according to the New York Times. 
The cuts came after Trump's administration reviewed the spending in Palestine. Trump had threatened to pull the funding if the country did not begin peace negotiations with Israel.
In recent weeks, that funding was cut.
"Senator Leahy regards the decision to cut off funding for the West Bank and Gaza as a sign that this White House has failed at diplomacy," Tim Rieser, foreign policy aide to Leahy, said. 
"This is not a partisan view. It's the view of those who recognize that you don't advance the cause of peace by cutting off programs that are designed to promote tolerance, understanding and address shared problems."
However, President Donald Trump and Jared Kushner, senior adviser to the president, have said they are working on a peace plan for Israel and the Palestinians. It's unclear if the Palestinian president Mahmoud Abbas would be part of those discussions.
"If President Abbas is willing to come back to the table, we are ready to engage; if he is not, we will likely air the plan publicly," Kushner said.
"There have been countless mistakes and missed opportunities over the years, and you, the Palestinian people, have paid the price.
"Don't let your leadership reject a plan they haven't even seen," he added.
Photo courtesy: Unsplash/Vladimir Solomyani
---
---