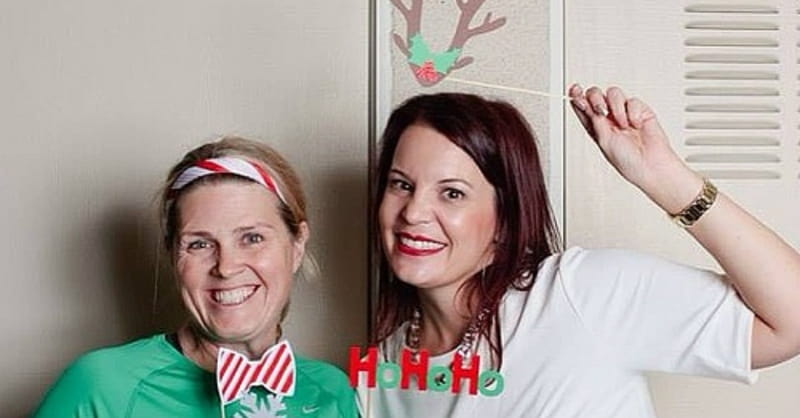 ---
The University of Tennessee has recently released a document entitled "Best Practices for Inclusive Holiday Celebrations in the Workplace" in which it encourages employees not to discriminate against others who may celebrate differently.
According to Todd Starnes of Fox News, in its newly released guidelines, the University instructs employees to "Ensure your holiday party is not a Christmas party in disguise."
When asked about the "Best Practices for Inclusive Holiday Celebrations in the Workplace," the University said, "It is a list of suggestions for inclusive celebrations. We recognize that our campus community is diverse and its members observe various religious and faiths."
The University went on to say it honors Christmas as one of the celebrations observed by its employees.
Some of the other guidelines in the document for workplace holiday parties state, "Refreshment selection should be general, not specific to any religion or culture," and "Holiday parties should not play games with religious or cultural themes."
Starnes stated that the University highlighted games such as "Dreidel" and "Secret Santa" as part of this guideline.
Some, like Representative John Duncan (R-TN), an alumni of the University of Tennessee, and Lt. Governor Ron Ramsey, expressed their concern that political correctness is holding too much sway.
"The people I represent are disgusted by this," Duncan said. "People from all over the country are sick and tired of all this political correctness."
Photo courtesy: flickr.com
Publication date: December 4, 2015
Veronica Neffinger wrote her first poem at age seven and went on to study English in college, focusing on 18th century literature. When she is not listening to baseball games, enjoying the outdoors, or reading, she can be found mostly in Richmond, VA writing primarily about nature, nostalgia, faith, family, and Jane Austen.