Amanda Casanova
| ChristianHeadlines.com Contributor
| Wednesday, August 22, 2018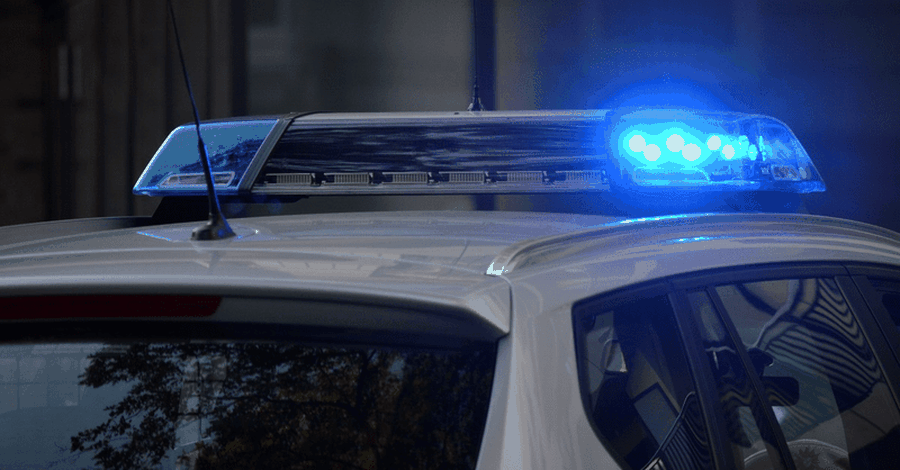 Police found what they believe to be the body of Mollie Tibbetts, the 20-year-old college student who went missing in July.
The body was found in a field southeast of Brooklyn, Iowa.
"The identity has not been confirmed, however, we believe it to be the body of Mollie Tibbetts," said Rick Rahn, a special agent of the Iowa Division of Criminal Investigation.
A 24-year-old undocumented immigrant has been charged with first-degree murder in the case. He has been identified as Cristhian Bahena Rivera. He lives in rural Poweshiek County. According to The New York Times, Rivera was from Mexico.
"You heard about today with the illegal alien coming in, very sadly from Mexico, and you saw what happened to that incredible, beautiful young woman," said President Donald Trump. "It should've never happened. Illegally in our country. We've had a huge impact, but the laws are so bad, the immigration laws are such a disgrace."
Tibbetts went missing on July 18 after going for a run. Police have not released the cause of death. An autopsy is set for Wednesday.
Police later reviewed security video footage that showed Rivera's car. The video also shows Tibbets running near Boundary and Middle Streets when a dark-colored Chevy Malibu appears and drives back and forth.
Rivera told police he pursued a woman running in the area and then parked his car and ran behind her and beside her. He then said she told him she was going to call the police.
Rivera said he panicked and he has "blocked" his memory of what happened next. He said he found himself driving and noticed an ear piece from headphones in his lap and remembered he put the woman in the trunk. He took her body out and left her in the cornfield.
Later, he showed police where he left the body.
Photo courtesy: Pexels/Pixabay
---
---