Amanda Casanova
| ChristianHeadlines.com Contributor
| Friday, July 26, 2019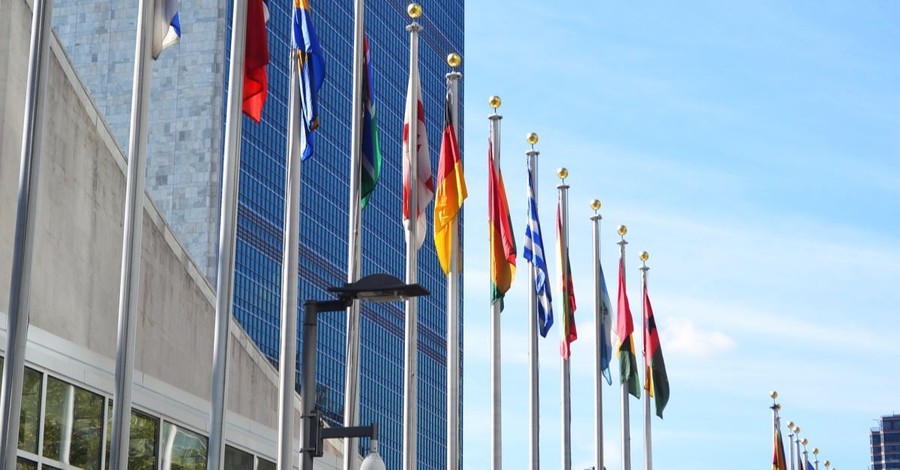 Members of the United Nations' 54-nation economic and social council voted this week to condemn Israel as a country in the world that violates women's rights.
According to UN Watch, the council voted 40 to 2 in favor of the resolution to condemn Israel. Iran, Saudi Arabia, Yemen and Pakistan were among the countries that voted in favor of the resolution.
The resolution said Israel's policies were a "major obstacle" for women "with regard to their advancement, self-reliance and integration in the development of their society."
The resolution also said that the United Nations Economic and Social Council has "grave concern about the continuing systematic violation of the human rights of the Palestinian people by Israel, the occupying Power, and its impact on women and girls."
The council asked Israel to "cease" discriminatory legislation and policy.
In a second resolution, "Economic and social repercussions of the Israeli occupation on the living conditions of the Palestinian people in the Occupied Palestinian Territory, including East Jerusalem, and the Arab population in the occupied Syrian Golan,"the council voted to say that Israel's occupation of Palestinian and Syrian lands has contributed to the economic hardship of the country.
Hillel Neuer, Executive Director of UN Watch, said the resolution targets only Israel and doesn't include many other countries that suppress or violate women's rights.
"The UN reached new heights of absurdity by singling out Israel alone on women's rights, yet saying nothing on Iran holding women's rights lawyer Nasrin Sotoudeh behind bars, Saudi Arabia jailing and torturing women's rights activists, and subjugating women under harsh male guardianship laws, or on Yemen denying women hospital treatment without the permission of a male relative," Neuer said.
"When you have Iran, Saudi Arabia and Yemen among the UN council members accusing Israel of violating women's rights, you are in the theater of the absurd."
Photo courtesy: Pixabay
---
---