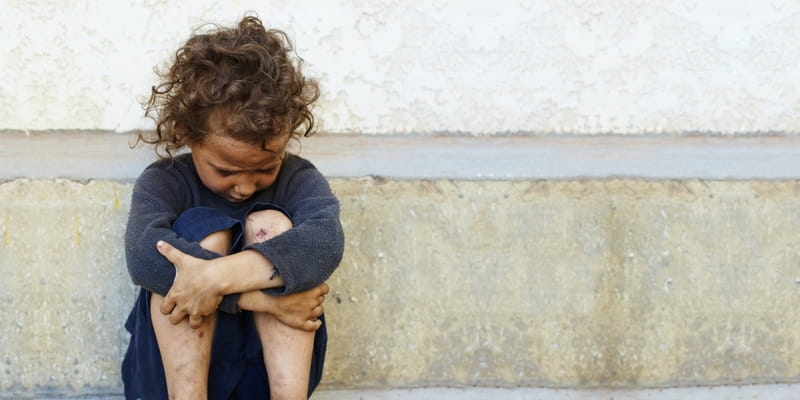 ---
A movement called "Ukraine without Orphans" is shutting down orphanages in Ukraine.
Many families are choosing to adopt the children in the Ukrainian orphanages, lessening the need for orphanages in the country.
"The average carer I met had taken in more than seven children," Krish Kandiah, Christian Today contributing editor, writes in a column. "I met one couple that had adopted 11 children. The motivation for these carers was not infertility as the vast majority had their own birth children.
"They were not wealthy people, they were not celebrities, or film stars with large mansions. They were ordinary people – mothers, fathers, teachers, pastors, and youthworkers – who felt compelled by God to do something radical."
Kandiah visited Ukraine and spoke at a conference for adoptive parents sponsored by "Orphans Promise." He says the church in Ukraine isn't just sending toys or clothes to children. They're not sponsoring children or starting new educational programs. They're giving the children families.
"This was no easy ministry, especially in Ukraine," he said. "The country is in the middle of a major military conflict with Russia. For many people the long-term exposure to conflict has given them traumatic stress disorder. And yet they still heed the call to step up to care for vulnerable children."
Photo courtesy: Thinkstockphotos.com
Publication date: November 16, 2016
---
Amanda Casanova is a writer living in Dallas, Texas. She has covered news for ChristianHeadlines.com since 2014. She has also contributed to The Houston Chronicle, U.S. News and World Report and IBelieve.com. She blogs at The Migraine Runner.