Kayla Koslosky
| ChristianHeadlines.com Editor
| Tuesday, June 18, 2019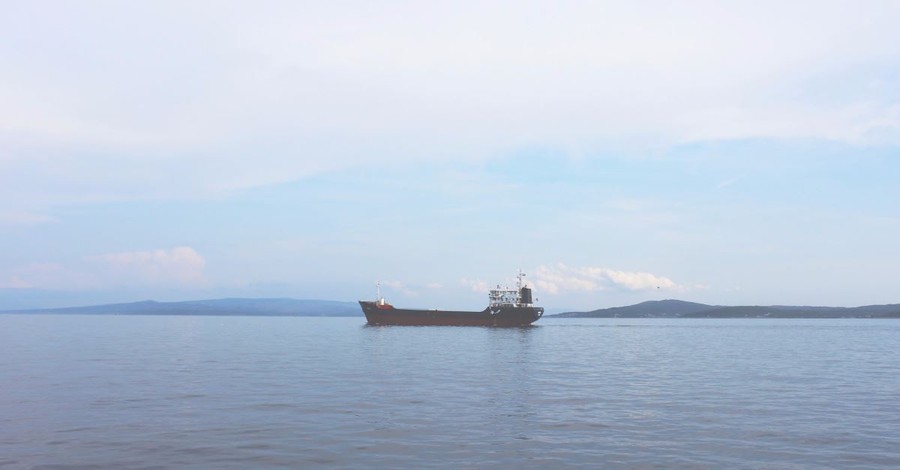 U.S. Defense Secretary Patrick Shanahan announced on Monday that the U.S. will be sending 1,000 additional troops to the Middle East to "address air, naval, and ground-based threats" in the area.
According to Fox News, Shanahan approved a request from Central Command to send reinforcements after images were released on Monday of two oil tankers in the Gulf of Oman and near the heavily populated Strait of Hormuz that had been targeted by Iranian forces. 
Last Thursday, Iranian forces are believed to have used limpet mines to attack two oil tankers, leaving major damage behind. 
The released photos show a large hole in the side of one of the vessels – the Japanese owned Kokuka Courageous. Officials believe the hole, which was strategically placed just above the ships water line, was created by a limpet mine to damage the ship rather than to sink it. 
The other tanker that was attacked was the Norwegian-owned crude oil tanker MT Front Altair. Photos show the Front Altair engulfed in flames after the explosion, National Public Radio reports.
Thursday's attacks caused the forced evacuation of some 44 sailors, but no deaths have been reported.
According to Fox News, the photos – which were taken from a Navy helicopter – not only reveal the damage done to the ships, but also show several members of Iran's Islamic Revolutionary Guard Corps Navy (IRGC) extracting an unexploded mine from the side of the Kokuka Courageous.
The attacks, according to Shanahan, have confirmed key intel about the growing aggression by Iran in the Middle East. 
"The recent Iranian attacks validate the reliable, credible intelligence we have received on hostile behavior by Iranian forces and their proxy groups that threaten United States personnel and interests across the region," Shanahan said in a statement. "The United States does not seek conflict with Iran.  The action today is being taken to ensure the safety and welfare of our military personnel working throughout the region and to protect our national interests."
Photo courtesy: Lewis Pratt/Unsplash
---
---