Kayla Koslosky
| ChristianHeadlines.com Editor
| Thursday, August 30, 2018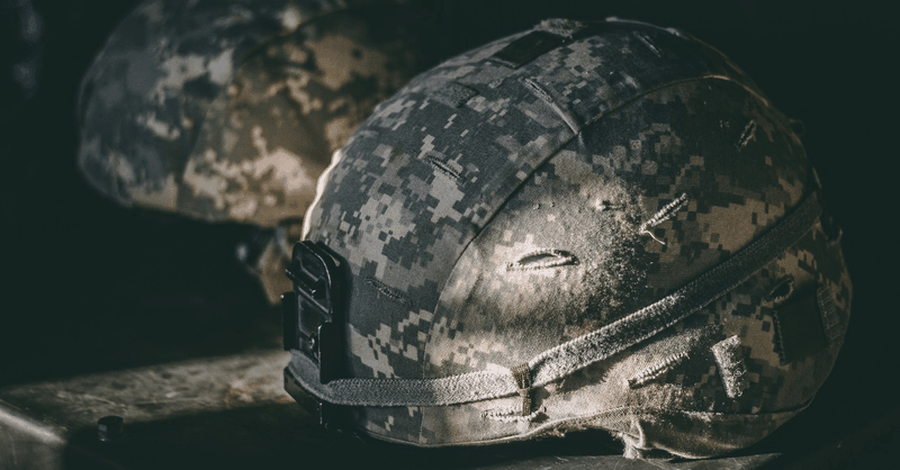 United States Sgt. 1st Class Ikaika Kang pleaded guilty on Wednesday to trying to help the Islamic State. Kang, 35, who is based in Hawaii, told the judge that he provided secret military information and a drone that would track US troops to undercover federal agents who he believed to be ISIS members.
Kang said, "Your honor, I provided unclassified, classified documents to the Islamic State."
Kang is expected to receive up to 25 years in prison as a part of his plea deal. 
Assistant Attorney General Demers said at the hearing, "Kang swore to defend the United States as a member of our military but betrayed his country by swearing allegiance to ISIS and attempting to provide material support to the foreign terrorist organization." 
Demers continued, "With today's plea, he will be held accountable for his crimes.  I want to thank all of the agents, analysts and prosecutors who are responsible for this case."  
According to Fox News, Assistant U.S. Attorney Ken Sorenson said, Kang provided large quantities of digital documents including sensitive information on a U.S. military weapons file and various military manuals.
Sorenson stated that at a meeting with undercover agents, Kang swore allegiance to ISIS in Arabic and English and kissed an Islamic State flag.
Fox News reports that Kang began researching Islam in 2014 and according to an affidavit signed by an informant, Kang "couldn't wait to move to the Middle East to 'join the cause.'"
Reportedly, the document also said that Kang admitted to the informant the if he became an ISIS member, he would be a suicide bomber and attack Schofield Barracks, a sprawling Army base outside Honolulu.
The informant also signed that Kang told him in September of 2016 "that if he were to do something like shoot up a large gathering, it would be out of his hatred for white people, the wicked and non-Muslims."
Reportedly, Kang obsessively watched videos of beheadings, suicide bombings and other violence for hours in his bedroom each day. The government had been building a case against Kang since 2016 when they placed a tracking device on his car. 
Kang was arrested without bail in July 2017 and has been held ever since. 
He will be sentenced on Dec. 10.
Photo courtesy: Unsplash/Israel Palacio
---
---