Amanda Casanova
| ChristianHeadlines.com Contributor
| Friday, November 9, 2018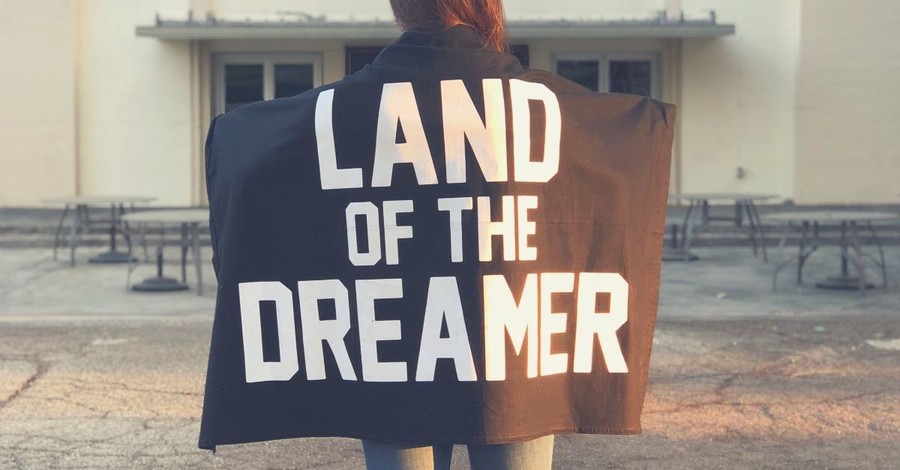 A U.S. appeals court ruled to block the Trump administration's attempt to end the Obama-era program that keeps young immigrants from deportation.
The three-judge panel of the 9thU.S. Circuit Court of Appeals voted unanimously to uphold a preliminary injunction that said President Donald Trump could not end the Deferred Action for Childhood Arrivals program.
According to the Associated Press, the case could head to the U.S. Supreme Court. Earlier this week, the Trump administration asked the Supreme Court to weigh in on the case.
"The good news is, by rejecting DACA in the 9th Circuit -- finally, we've been waiting for that -- we get it to the Supreme Court," Trump said at the White House on Friday. "We want to be in the Supreme Court on DACA."
Last year, the Department of Homeland Security announced plans to cut DACA "based on serious doubts about its legality and the practical implications of maintaining it." 
In response, many lawsuits were filed across the U.S. including one in California. In that case, a judge ruled against the attempt to shut down DACA and the program was reinstated in January while the program's future was litigated.
DACA has protected some 700,000 people who were brought into the U.S. illegally as children or came with families with expired visas.
"In upholding Judge Alsup's preliminary injunction, the Court recognized that Dreamers are 'no different from any other productive—indeed inspiring—young American,' and that DACA was put in place to prevent 'the cruelty and wastefulness of deporting productive young people to countries with which they have no ties,'" said attorney Ethan Dettmer of the firm representing some of the DACA plaintiffs.
Photo courtesy: Svyatoslav Romanov/Unsplash
---
---