Kayla Koslosky
| ChristianHeadlines.com Editor
| Updated: Jan 11, 2019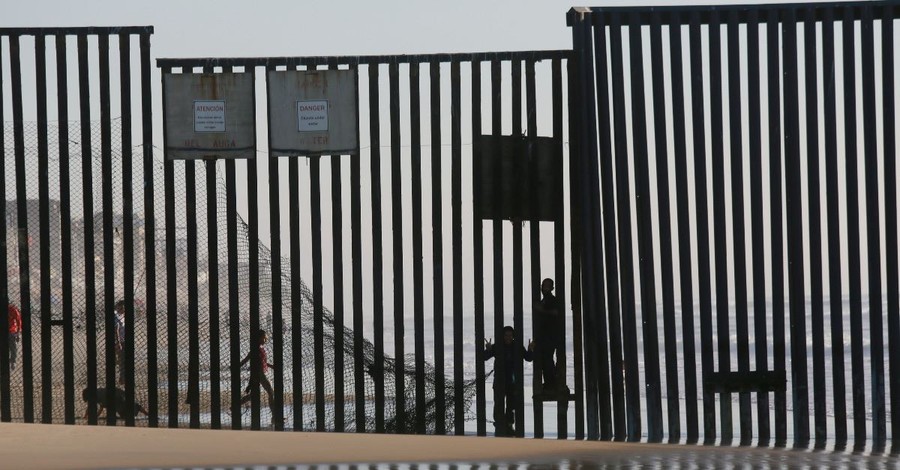 U.S. Air Force veteran Brian Kolfage is on a mission to raise the funds needed to build a wall at the U.S.-Mexico border and in less than one month he has already raised more than $20 million.
On December 16, Kolfage created a GoFundMe page called "We the People Will Fund the Wall," where he is asking the American people to help the government build the controversial border wall. Kolfage wrote, "If the 63 million people who voted for Trump each pledge $80, we can build the wall."
Since the campaign began just under one month ago, 336,448 people have donated $20,132,662 for the wall. The campaign's goal is to reach $1 billion, CBN News reports.
In an interview on Wednesday with Fox Business Network, Kolfage said the Democrats in Congress are only fighting against the wall because they want to control the vote and the people. He said, "They're playing games. They want to have illegal aliens in this country so they can control the people, they want to control the votes, they want to control things."
"It's all political agenda," he added.
 Kolfage went on to say that Democrats saying the border wall is immoral is "Not what this country's about." 
The U.S. military veteran said that he started this GoFundMe account because "We need to start protecting the American people." 
On the GoFundMe page, Kolfage wrote, "I have grandparents who immigrated to America legally, they did it the correct way and it's time we uphold our laws, and get this wall BUILT!"
Kolfage also shared that there were big plans coming for the fundraiser, he even went as far as to say that what his fundraiser is doing is likely "the biggest thing that's been done in our generations to come together," Fox Business Network reports.
Photo courtesy: Getty Images/Sandy Huffaker/Stringer
Video courtesy: Right Wing News
---
---