Kayla Koslosky
| ChristianHeadlines.com Editor
| Thursday, October 25, 2018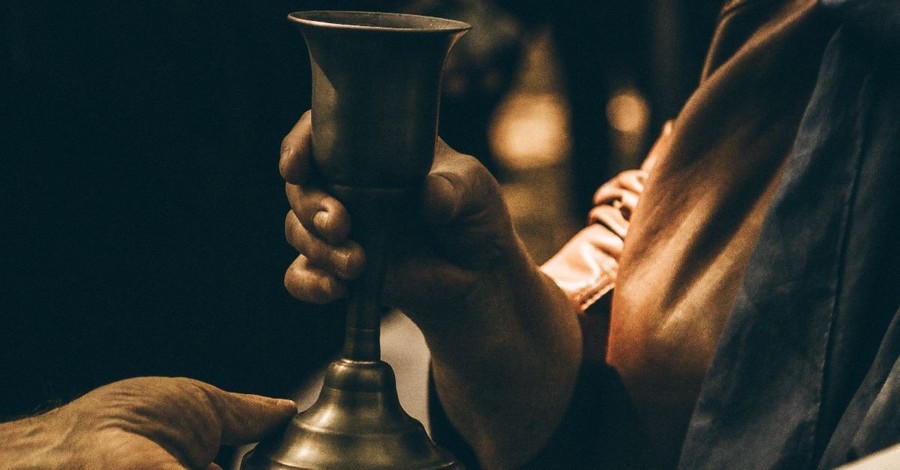 Two middle school girls were arrested in Bartow, Florida on Tuesday, after plotting to kill fifteen classmates as an act of Satan worship.
According to Fox 13, two middle school girls, one 11 and one 12-years-old, brought scissors, knives and a pizza cutter to school with them in order to stab, kill and dismember unsuspecting students in a school restroom.
"They wanted to kill at least 15 people and were waiting in the bathroom for opportunity to find smaller kids they could overpower to be their victims," Bartow Police Chief Joe Hall said at a press conference on Wednesday.
According to CBN News, investigators believe the girls planned on drinking the blood of their victims' out of a goblet in worship of the devil. Investigators were told by the girls that they hatched the plan over the weekend.
"As I sat there last night and watched these interviews, I do not believe this was a joke," Hall said.
Reportedly, the school's vice principal found the girls in the bathroom before anyone was harmed after one of the girls was reported missing from her classroom. 
Local authorities have searched the girls' homes and reportedly found a map of the school with the words "Go to kill in bathroom," written on it. 
Fox 13 also reports that police found text messages between the girls about the planned attacks.
According to Police, one of the messages read, "We will leave body parts at the entrance and then we will kill ourselves." 
The school's superintendent, Jacqueline Byrd, made a statement saying, "It is very disturbing to me, not only as an educator but also as a superintendent and as a parent, but I want parents to know we're going to do everything to keep their kids safe."
The two girls are facing charges for conspiracy to commit first-degree murder among over things. 
Photo courtesy: Jametlene Reskp/Unsplash
Video courtesy: Fox 13 News
---
---