Amanda Casanova
| ChristianHeadlines.com Contributor
| Thursday, January 2, 2020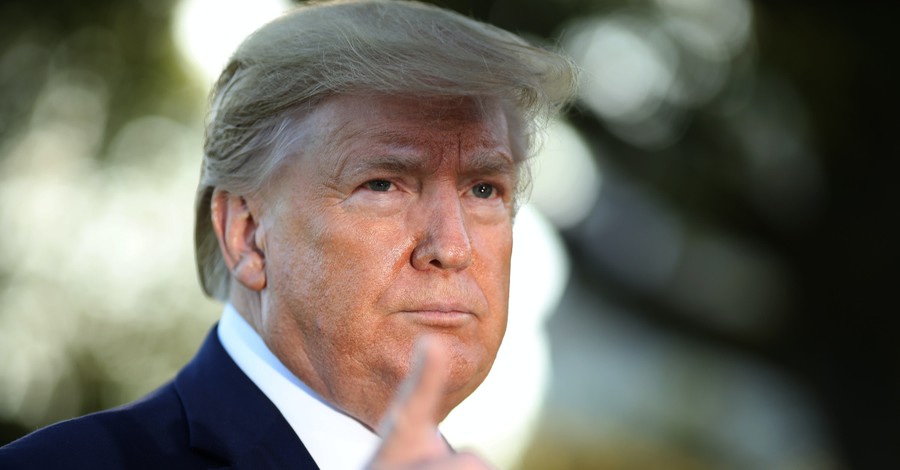 ---
Marines used tear gas to break up a gathering of pro-Iran protestors who had surrounded the U.S. embassy compound in Iraq.
According to CBN News, U.S. Defense Secretary Mark Esper said an American infantry battalion of about 750 soldiers will deploy to the Middle East after hundreds of Shiite militiamen and protesters tried to storm the Iraq embassy on Tuesday.
The protestors destroyed the reception area and smashed windows in the building before Marines arrived.
"I think it's been handled very well," President Donald Trump said. "The Marines came in. As soon as we saw there was potential for problem, they got in and there was no problem whatsoever."
Sen. Lindsey Graham (R-SC) tweeted that he supported Trump's efforts in Iraq.
"Very proud of President @realDonaldTrump acting decisively in the face of threats to our embassy in Baghdad. He has put the world on notice - there will be no Benghazis on his watch."
In 2012, an Islamic group attacked the American diplomatic compound in Benghazi, killing four Americans, including U.S. Ambassador J. Christopher Stevens.
"As you know, this will not be a Benghazi," Trump added, referring to the most recent attack in Iraq. "Benghazi should never have happened. This will never, ever be a Benghazi."
Protestors are rallying against U.S. airstrikes in Iraq and Syria where 25 members of an Iranian-backed militia were killed over the weekend. Those U.S. airstrikes came in response for a militia attack that killed a U.S. contractor last week at an Iraqi army base.
Earlier this week, protestors had been pushed back away from the embassy compound, but they had set up tents. American Apache helicopters continued to drop flares and warn protestors to stay back. Protestors chanted, "death to America" and "death to Israel."
A State Department spokesperson says there are no plans to evacuate the compound.
Photo courtesy: ©Getty Images/Win McNamee/Staff
---
Amanda Casanova is a writer living in Dallas, Texas. She has covered news for ChristianHeadlines.com since 2014. She has also contributed to The Houston Chronicle, U.S. News and World Report and IBelieve.com. She blogs at The Migraine Runner.