Amanda Casanova
| ChristianHeadlines.com Contributor
| Updated: May 20, 2019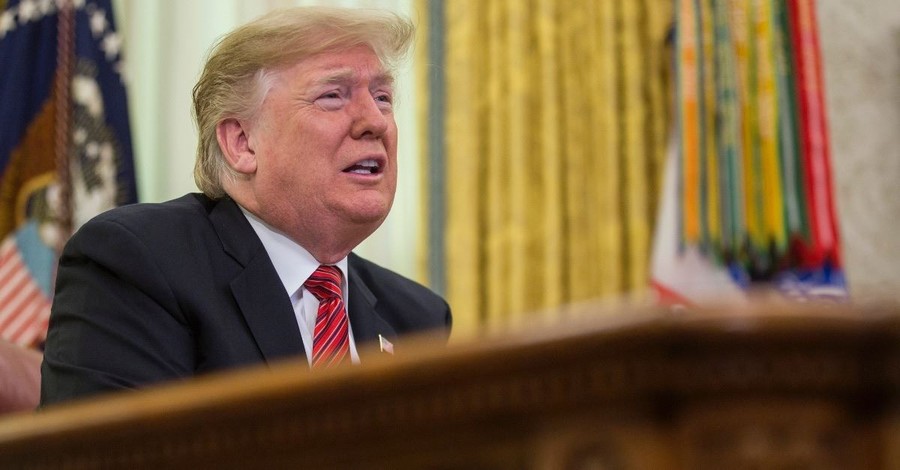 The Trump administration will release part of its Israeli-Palestinian peace plan on June 25 and June 26.
According to CBN news, President Donald Trump will unveil the plan at the "Peace to Prosperity" workshop in Bahrain. The White House has said the plan could "radically transform" lives in the area.
"I look forward to these important discussions about a vision that will offer Palestinians exciting new opportunities to realize their full potential.  This workshop will engage leaders from across the entire Middle East to promote economic growth and opportunity for the people in this important region," said United States Secretary of the Treasury Steven T. Mnuchin.
Jared Kushner, senior adviser to Trump, said the plan points to economic progress.
"The Palestinian people, along with all people in the Middle East, deserve a future with dignity and the opportunity to better their lives. Economic progress can only be achieved with a solid economic vision, and if the core political issues are resolved. We look forward to presenting our vision on ways to bridge the core political issues very soon," Kushner said.
According to Politico, the plan will reportedly have four major parts: infrastructure, industry, empowering and investing in people and governance reforms.
Meanwhile, some Palestinian officials have already said the plan will fail.
"All efforts to make the oppressor and the oppressed coexist are doomed to fail … This is not about improving living conditions under occupation but about reaching Palestine's full potential by ending the Israeli occupation," said Saeb Erekat, a senior Palestinian diplomat and negotiator.
An Israeli official told Politico that it's likely Palestine will reject the plan.
"I think the Palestinian leadership will say no to everything, because they've said no to generous offers that have been made to them in the past," he said.
Photo courtesy: Getty Images
---
---