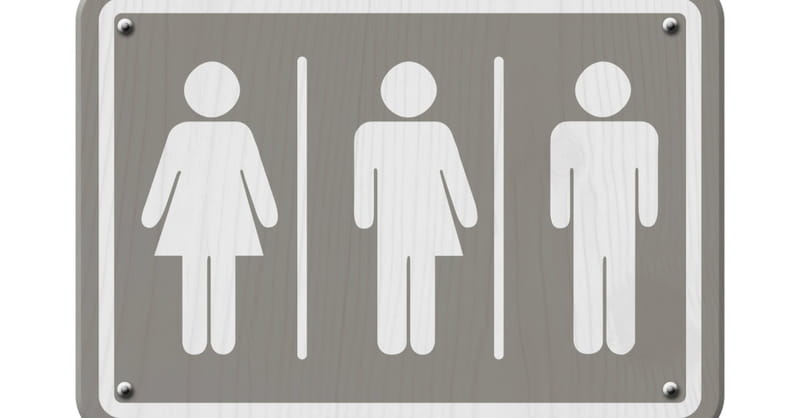 ---
The Target transgender controversy continues after a transgender woman reportedly took pictures of a woman in a Target dressing room.
FoxNews.com reports that the incident happened at a Target store in Ammon, Idaho. Sean Patrick Smith, 43, also known as Shauna Patricia Smith, reportedly was caught taking photos of the woman in the changing stall next to him. 
"The woman was begging for help as she chased the man out the door," a witness told East Idaho News. "She kept saying she wanted those pictures deleted."
Police apprehended Smith and charged him with a felony count of voyeurism. He was held in the Bonneville County Jail until his court appearance on Wednesday.
Back in April, Target announced that "transgender team members and guests" were welcome "to use the restroom or fitting room facility that corresponds with their gender identity."
According to LifeStiteNews.com, this is not the first incident of a sexual predator taking advantage of Target's transgender policy. There have reportedly been similar instances in Texas and Massachusetts. 
Photo courtesy: Thinkstockphotos.com
Publication date: July 14, 2016
Veronica Neffinger wrote her first poem at age seven and went on to study English in college, focusing on 18th century literature. When she is not listening to baseball games, enjoying the outdoors, or reading, she can be found mostly in Richmond, VA writing primarily about nature, nostalgia, faith, family, and Jane Austen.