Kayla Koslosky
| ChristianHeadlines.com Editor
| Monday, October 15, 2018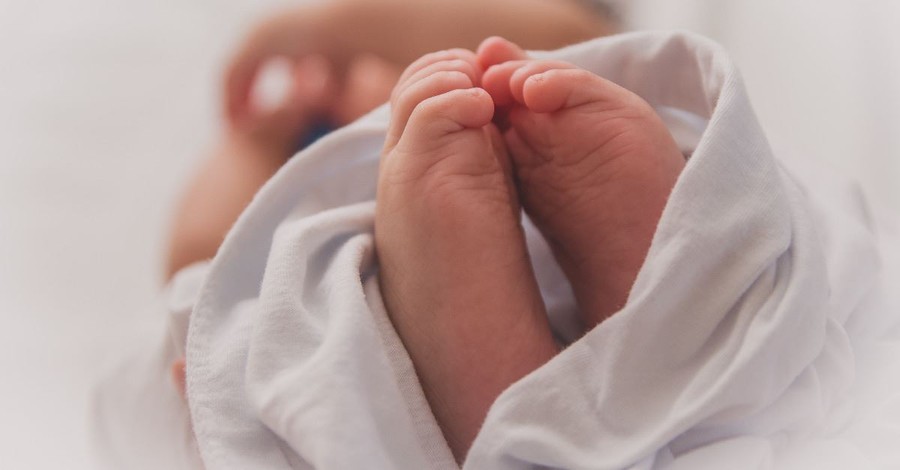 A violent incident happened during a Canadian Toronto Against Abortion protest earlier this month and police are now investigating. 
During a peaceful protest in Toronto, members of Toronto Against Abortion were standing on a street corner at Ryerson University holding up pro-life signs and seemingly having productive conversations with other pro-lifers as well as pro-choicers. 
Then suddenly, a woman who has been identified as Gabriela Skwarko, referred to as Gabby in the video that Toronto Against Abortion uploaded on YouTube on October 5, violently attacked two of the protesters.  
Skwarko, who, according to Christian News Net, is a member of an abortion "rights" group called Ryerson Reproductive Justice Collective, approached Toronto Against Abortion member Blaise Alleyne and kicked his sign out of his hands and then threw a metal dolly and clamp at Toronto Against Abortion member Katie Somers, who was trying to walk away from the altercation. Skwarko is then seen following Somers, shoving her, taking a metal item, presumably a water bottle, out of Somers backpack and aggressively throwing it on the ground before kicking it.  Skwarko then shoved Somers again, as Somers called out, "Get away from me!"
By-standers can be heard telling Skwarko to "Chill out!" and "Relax!" Another man positioned himself between the women in an attempt to stop the attack.
Skwarko then turned to Alleyne chest bumped him and said "Let's go! Let's do it. Are you filming me? Let's do it."
In one of the videos of the incident Alleyne can clearly be heard saying, "Gabby, think carefully about this," to the attacker.
"She kicked our signs, shoved them down. They fell down my leg, injuring me," Somers told Global News. "And then I tried to run away, while she picked up a metal dolly and threw it at me and then proceeded to shove me, wrestle me around by my backpack and try to get me to fight her."
Toronto Against Abortion also posted a video to their YouTube channel following the incident, of a collection of clips showing various acts of theft, assault and harassment conducted by the Ryerson Reproductive Justice Collective toward the Toronto Against Abortion group. 
According to Christian News Net, Somers has filed a police report against Skwarko.
"We believe that the escalation of violence against peaceful pro-life protesters is becoming a problem and would like it to stop," she said.
Photo courtesy: Luma Pimentel/Unsplash
Video courtesy: Toronto Against Abortion
---
---