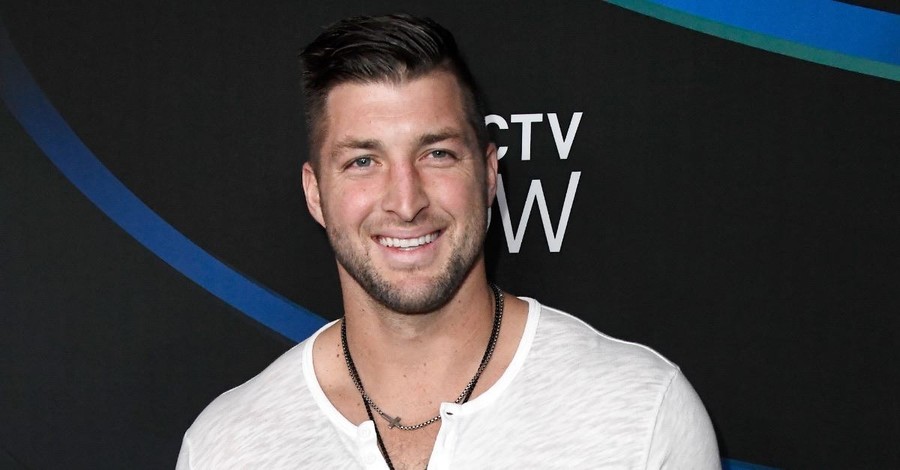 The heartfelt and faith-inspired film Run the Race was released this weekend in theaters nationwide. As Tim Tebow and Robby Tebow's first feature film production, the movie posted a $2.27 million at the box office on 853 screens, numbering it among the top 10 grossing premier movies. 
 "Run the Race is an emotional and heartfelt story about a family overcoming adversity, which resonated with moviegoers this weekend, especially in the heartland," said Howard Cohen and Eric d'Arbeloff, co-Presidents of Roadside Attractions on the release of the film this weekend. "The film stood out as a great live-action alternative for families to see together." 
Actors Tanner Stine and Evan Hofer star as brothers Zach and David, who are desperate to escape their small town. Abandoned by their father and suffering from their mother's death, the boys hope that Zach's athletic and football scholarship can deliver a better future for them. However, when Zach suffers an injury, and their futures are shaken. The brothers' faith and relationship are challenged as David steps up to the race track to see if he can't win them a ticket out of there. 
 "Run the Race is about so much more than football," said Tim Tebow, Heisman Trophy winner. "This is a story about overcoming the hard issues of life, about the power of sacrifice, the power of family and the power of forgiveness. I love being a part of a project like this because it will impact lives, inspire hope and even prompt action. When I read the script, I knew this was an important project to get behind." 
The story was the inspiration of Jake McEntire, who began writing the script while studying at Dallas Baptist University in 2004. Years later as the project developed, Robby Tebow saw the trailer and showed it to Tim, who then asked to read the full script. 
Tebow knew he wanted to be a part of the project, and from there became co-executive producer with his brother. 
Tebow said much of the inspiration and desire to produce this film was to present a story that he wished to see, one that isn't perfect, but real. 
"You don't want to trick people or fool people that all the sudden life is going to be perfect," Tim Tebow said. "Never told it's going to be perfect or easy—just worth it." 
Photo courtesy: Getty Images/Frazer Harrison/Staff
---
---