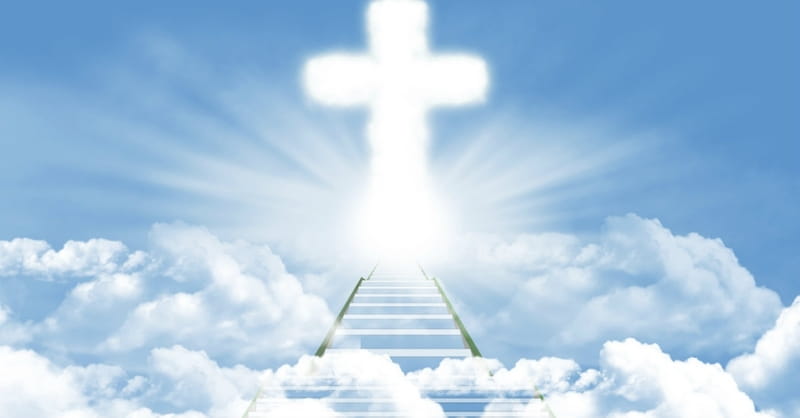 ---
Tim LaHaye, the co-author of the popular Left Behind series, passed away this morning after suffering a stroke.
LaHaye was a well-known figure in Christian circles, and even beyond. Not long after his death, tributes to him poured in.
David Jeremiah, pastor of Shadow Mountain Community Church in San Diego where LaHaye used to be pastor, stated, "Tim was one of the most godly men I have ever known. Almost every conversation I had with him ended with his praying with me and for me. He wrote me extended letters of appreciation for what God was doing in our church. We shared long lunches together talking about ministry and praying for our nation."
LaHaye's co-author of the Left Behind series, Jerry B. Jenkins, stated, "Thrilled as I am that he is where he has always wanted to be, his departure leaves a void in my soul I don't expect to fill until I see him again."
The Left Behind series, which is a fictional account of what life might be like after the Rapture, is considered to be one of the most influential books among Christian circles, perhaps second only to the Bible.
ChristianityToday.com notes that the series sold 80 million copies and became a New York Times bestseller.
Jenkins reflected on the writing process with LaHaye: "Writing the Left Behind novel series for him and traveling with him all over the country to promote it, I saw the softer side of a man known for strong opinions and polemic views. The Tim LaHaye I got to know had a pastor's heart and lived to share his faith. He listened to and cared about everyone, regardless of age, gender, or social standing. If Tim was missing from the autograph table or the green room of a network television show, he was likely in a corner praying with someone he'd just met—from a reader to a part-time bookstore stock clerk to a TV network anchorman."
Publication date: July 25, 2016
Veronica Neffinger wrote her first poem at age seven and went on to study English in college, focusing on 18th century literature. When she is not listening to baseball games, enjoying the outdoors, or reading, she can be found mostly in Richmond, VA writing primarily about nature, nostalgia, faith, family, and Jane Austen.