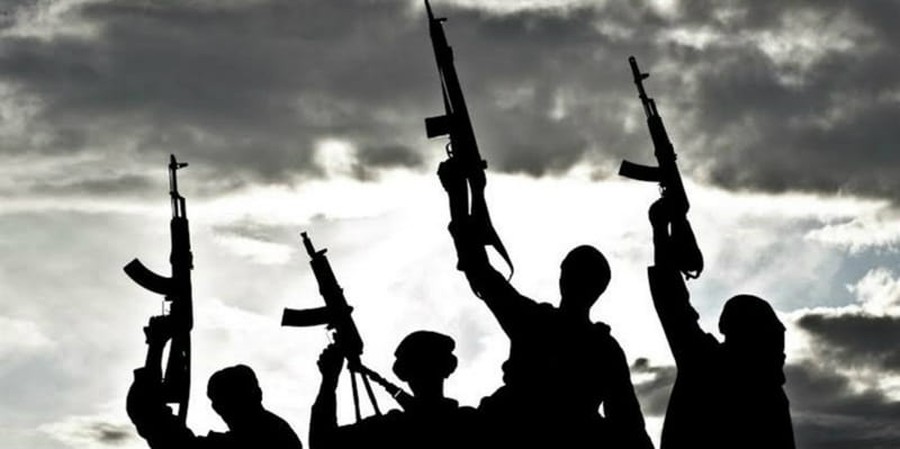 ---
The Islamic State continues in their campaign to annihilate Christianity with the beheading of three more Assyrian Christians.
Christian Today reports that the Islamic State has released a video of the recent beheadings of Dr. Abdulmasih Aniya, Ashur Abraham, and Bassam Michael, three men from al Hasakah province in northern Syria.
Before being beheaded in the video, each man says, "I am a Nazarene [a Christian]."
Islamic State militants are demanding ransom money for remaining refugees. They originally demanded a total of $23 million from the Assyrian community, but lowered the amount when it became clear the community did not have sufficient funds.
Many are calling on the West to intervene in the Middle East and to stop the ongoing ISIS violence.
A Demand for Action (ADFA), a group that is an advocate for religious minorities, has sent out a call for help to the international community.
"We plea and beg of the international community to intervene immediately. We have been driven out of our ancestral lands. We have been killed and crucified. The international community must act now to save lives of others kidnapped," the group's statement said.
ADFA founder Nuri Kino stated, "Christianity in the Middle East is becoming extinct." Kino said that if something is not done, the Christian faith that has existed in the area of Assyria since the 1st century A.D. will be a thing of the past.
Publication date: October 8, 2015