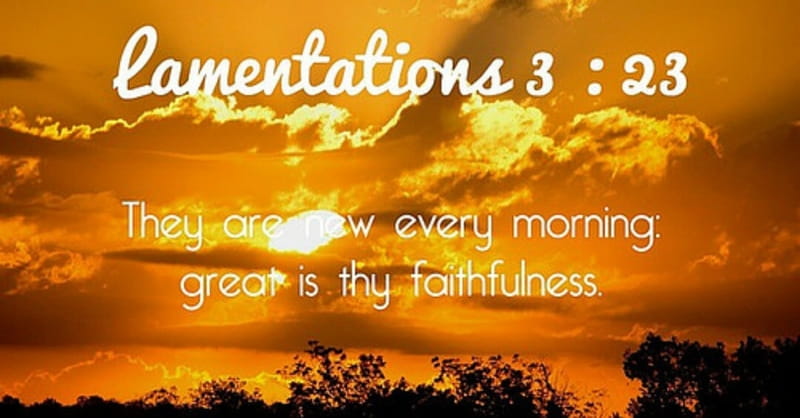 ---
A contestant on "The Voice" received a standing ovation and widespread praise for his rendition of the hymn "Great is Thy Faithfulness."
"The Voice" contestant Jordan Smith received a standing ovation from all three judges for his powerful performance of the beloved hymn. His rendition also was the number two song on the iTunes chart within an hour, according to The Blaze.
Smith said that the hymn reminded him of "growing up and singing in church with my family."
"God provides," Smith continued. "He's like, 'I'm going to do everything for you, all you have to do is wake up every morning and be who you are.'"
Judge Blake Shelton stated, "Coming off the weekend and the horrible things that happened over in Paris and just kind of having a heavy hear the last few days, thank you for that."
Pharrell Williams, another judge on the show, stated, "Dude, you had me standing up in the middle of the song. I think everybody needs to go to iTunes right now. I don't care about the vote. Go to iTunes right now and buy this song from this guy right now!"
Many people heeded Pharrell's advice because Smith's rendition of the hymn reached the number two spot on iTunes, just behind Adele's "Hello."
Even viewers who were not religious appreciated the song. "I'm not religious or anything," wrote one, but "this is just brilliant."
Another commented that the song evoked "Goosebumps."
Photo courtesy: flickr.com
Publication date: November 17, 2015
Veronica Neffinger wrote her first poem at age seven and went on to study English in college, focusing on 18th century literature. When she is not listening to baseball games, enjoying the outdoors, or reading, she can be found mostly in Richmond, VA writing primarily about nature, nostalgia, faith, family, and Jane Austen.