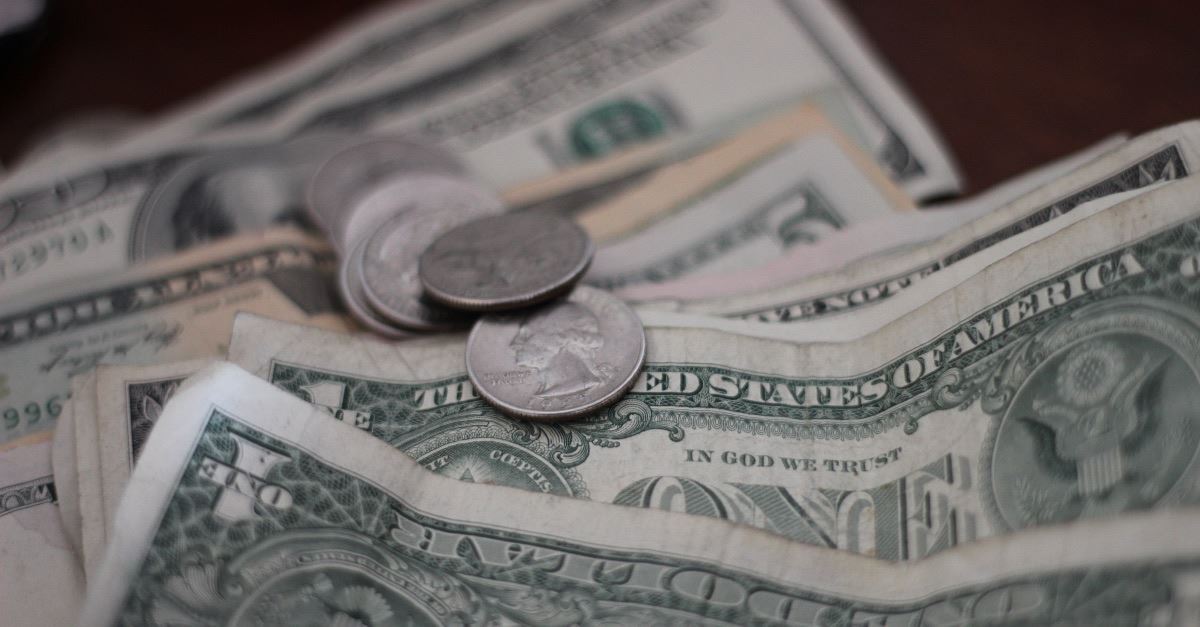 ---
The prosperity gospel is a dangerous belief that can "overshadow the Gospel of Christ," the pope's communication advisers wrote in a Vatican-approved journal.
"The risk of this form of religious anthropocentrism, which puts humans and their well-being at the center, is that it transforms God into a power at our service, the Church into a supermarket of faith, and religion into a utilitarian phenomenon that is eminently sensationalist and pragmatic," they wrote in the Jesuit journal La Civilta Cattolica.
The prosperity gospel, which promises health and wealth to Christians, is a "pseudo-gospel," according to writers Antonio Spadaro and Marcelo Figueroa.
The theology makes God "in the image and likeness of the people and their situation, and not according to the biblical model."
The article said that such theology gives people the false belief that because they are not rich, they are not faithful.
"On the contrary, poverty hits them with a blow that is unbearable for two reasons: first, the person thinks their faith is unable to move the providential hands of God; second, their miserable situation is a divine imposition, a relentless punishment to be accepted in submission."
The article also quotes Pope Francis, who told Latin American and Caribbean bishops that the prosperity gospel makes the church "run like a business in a misleading way that keeps people away from the mystery of faith."
Photo courtesy: Mathieu Turle/Unsplash
---
Amanda Casanova is a writer living in Dallas, Texas. She has covered news for ChristianHeadlines.com since 2014. She has also contributed to The Houston Chronicle, U.S. News and World Report and IBelieve.com. She blogs at The Migraine Runner.