Kayla Koslosky
| ChristianHeadlines.com Editor
| Updated: Aug 16, 2018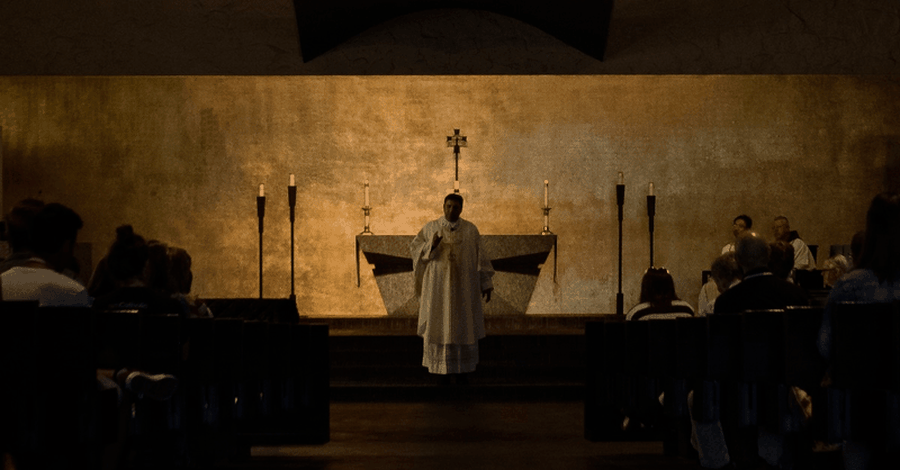 On Wednesday news broke about the sexual assault of thousands of children by Catholic priests in six Pennsylvania dioceses. The release of the Pennsylvania grand jury report confirmed that approximately 300 priests sexually assaulted or molested thousands of children in the past seven decades. The report also laid claims that senior clergymen, like Archbishop Donald Wuerl, played large parts in covering up the crimes of the predator priests. 
Since this news broke, many have been waiting for the church to respond. Instead, the church is handling the situation simply like, what many are calling, bad press. Sohrab Ahmari from the New York Post wrote that the Archbishop of Washington, Father Wuerl, and his colleagues "have treated the report as a PR headache rather than a moral and spiritual wake-up call." 
Fox 5 DC had the opportunity to sit down with Archbishop Wuerl in the wake of the report. Fox 5 reports that the Wuerl said, "My efforts from the time that I reached Pittsburgh onto today, I've tried to do my very best to deal with this whole question of allegations against a priest. Now, remember, we're dealing with a long spectrum of time so how we dealt with things in the late 80s and early 90s is different than the way we would today." Wuerl continued saying, "How do you deal with an allegation, and remember now when an allegation comes forward that allegation often times ends up being one word against another."
This response, among others, was not what people were looking for.
Yesterday, the commentary editor for the Washington Examiner, Tim Carney, took to twitter to voice his discontent saying, "So Cardinal Wuerl presided over my Mass today. He gave a statement at the beginning about the "stories" we may have heard. It was handwaving and diversionary. Shameful."
Dr. Albert Mohler also chimed in to voice his disapproval of the actions of the Catholic church saying, "all of us should be outraged. Outraged not only that the abuse happened, but that the cover-up was so systemic."
Many are calling for Wuerl's resignation, but as of right now Wuerl is refusing to resign. 
Photo courtesy:Unsplash/Josh Applegate
---
---