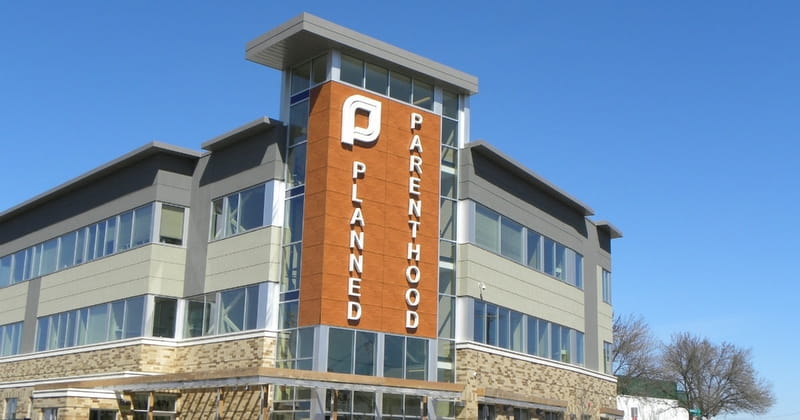 ---
Texas officially kicked Planned Parenthood out of the state's Medicaid programthis week.
Planned Parenthood in Texas received about $3.1 million in Medicaid funding, but these funds will be gone, according to a notice from the state.
Planned Parenthood has 15 days to appeal the state's decision by requesting an administrative hearing with the Texas Health and Human Services Commission, but Planned Parenthood officials have already said they are planning on a lawsuit.
"Planned Parenthood continues to serve Medicaid patients and will seek a preliminary injunction in an ongoing lawsuit filed in November 2015, following the state's original threats to take action against Planned Parenthood's patients," said Yvonne Gutierrez, executive director of Planned Parenthood Texas Votes, the organization's political arm.
The state first threatened to pull Medicaid funding from Planned Parenthood in October 2015 after the release of undercover videos showed Planned Parenthood officials discussing the use of fetal tissue for research.
In 2015, Texas delivered a notice of intent to kick Planned Parenthood from the Medicaid program, but never delivered a final notice until this week.
In this week's notice, Texas Health and Human Services Inspector General Stuart Bowen said the undercover videos showed that Planned Parenthood "violated state and federal law."
"Your misconduct is directly related to whether you are qualified to provide medical services in a professionally competent, safe, legal and ethical manner," Bowen wrote in the letter. "Your actions violate generally accepted medical standards, as reflected in state and federal law, and are Medicaid program violations that justify termination."
Photo courtesy: flickr.com
Publication date: December 21, 2016
---
Amanda Casanova is a writer living in Dallas, Texas. She has covered news for ChristianHeadlines.com since 2014. She has also contributed to The Houston Chronicle, U.S. News and World Report and IBelieve.com. She blogs at The Migraine Runner.