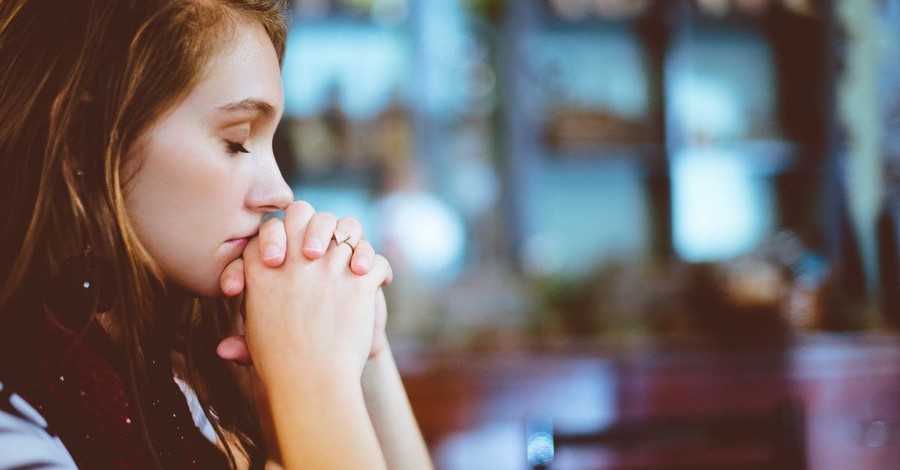 Months after a group of Honey Grove Middle School students were scolded for praying for a fellow student at lunch, the Texas school has made the decision to permit its students to openly pray once again. 
Eighth-grade student Hannah Allen gathered together with a few fellow students back in September to pray for a classmate who had recently been involved in an accident. 
CBN News reports that while meeting during lunch, the group assembled around a vacant table, held hands and prayed. 
Not long into the prayer, Principal Lee Frost approached the students and declared, "Y'all don't do that again," although the prayer was both initiated and led by the students. 
The following day, Principal Frost told Allen and the rest of the group that they were only allowed to pray if they were doing so behind the cafeteria stage curtain, outside or when the gym was vacant. 
First Liberty Institute, a nonprofit legal organization, swiftly jumped to the students' defense while contending that Principal Frost's actions violated their rights. 
Keisha Russell, associate counsel for First Liberty Institute, stated the following in a letter: "Students should not have to hide or be exiled to pray for each other. School officials need to remember that students don't lose their First Amendment rights at the school house gate. We're hoping this issue can be resolved quickly and easily."
After receiving the letter from First Liberty, school officials promptly reversed the policy. 
Allen and her friends are now allowed to pray in front of other students. The same is true for any other student who would like to pray, on the condition that it is not causing a disruption. 
Pleased with this outcome, Russell mentioned: "We are grateful to Honey Grove school district officials for acting swiftly to ensure that students can freely exercise their right to pray." She continued, "Students are free to pray together at school as long as it's not disruptive. Our client is very pleased that she and her friends can continue to pray together for each other, their fellow classmates, and their teachers."
Photo courtesy: Ben White/Unsplash
---
---