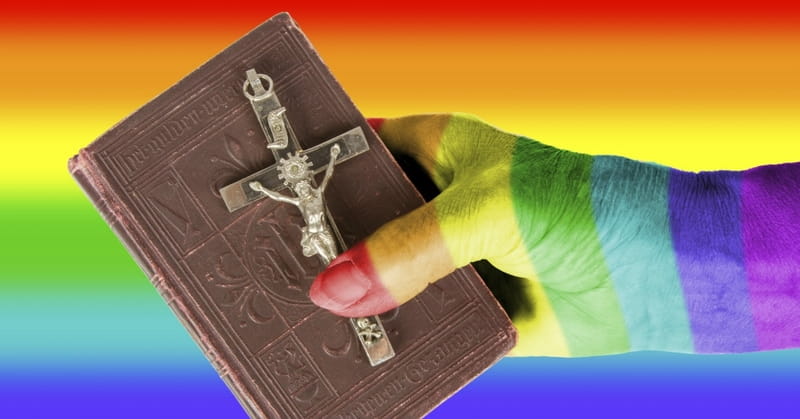 ---
A gay couple who got engaged in the Texas church they attend received a standing ovation from the congregation.
Trevor Harper and Davis Covin have been dating since 2006 and attending the First United Methodist Church of Austin, Texas for two years.
The two men shared their testimony before the congregation before Harper got down on one knee and proposed to Covin.
Harper said he planned the proposal with the help of his pastor who thought it would be a good idea for Harper and Davis to get engaged in the church, especially since the United Methodist Church (UMC) does not currently allow same-sex ceremonies to be officiated in Methodist churches by Methodist ministers.
After Covin accepted Harper's proposal the congregation cheered and many were teary-eyed.
"That church has been, for us, really the first time we have really been able to live out loud as a couple," Harper stated, according to Christian Today.
The couple is planning their wedding ceremony for sometime in 2016 and are hoping that by then the UMC will allow same-sex marriages so they can get married in their home church.
"Your lifestyle, your sexuality, your choices, who you love--they don't define your right to search out the faith that makes you feel whole," Harper said.
A YouTube video of the proposal is going viral.
Photo courtesy: thinkstockphotos.com
Publication date: August 28, 2015
Veronica Neffinger wrote her first poem at age seven and went on to study English in college, focusing on 18th century literature. When she is not listening to baseball games, enjoying the outdoors, or reading, she can be found mostly in Richmond, VA writing primarily about nature, nostalgia, faith, family, and Jane Austen.