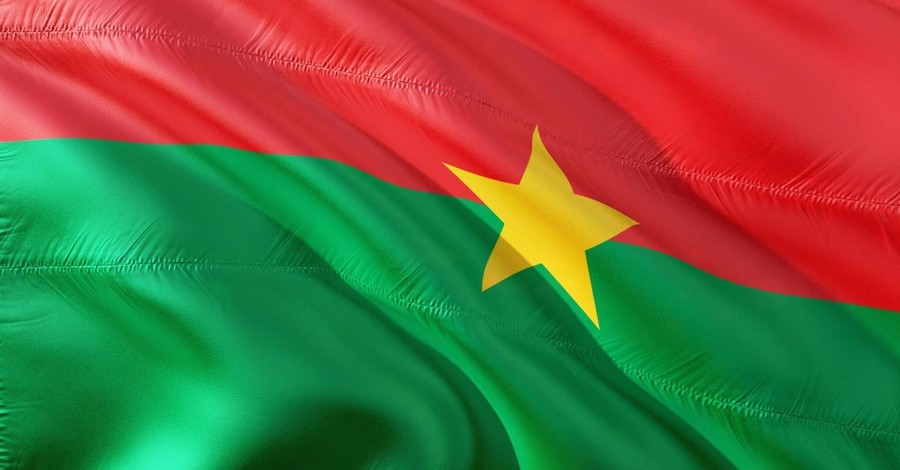 Another church in West Africa's Burkina Faso was targeted by terrorists this Sunday leaving six dead.
According to Christianity Today, six Christians were killed in a Burkina Faso Catholic church in the town of Dablo, after people on motorcycles raided the church, executed five worshippers and the priest and then set the church on fire.
Reportedly, the motorcyclists entered the church during the Sunday morning Mass and opened fire on the churchgoers.
According to the Burkina Information Agency, the attackers "ordered the women and children to clear the scene before executing six men, including the priest."
According to Reuters, the men also looted several stores in the town, including the pharmacy, before taking off.
This is the second attack in this area since Easter that have had nearly identical M.Os.
As Christian Headlines previously reported, six Christians were executed in a West African Protestant church on April 28, after they refused to convert to Islam.
Several armed motorcyclists opened fire on the Assemblies of God church in a Burkina Faso killing six people, including the church's long-time pastor Pierre Ouédraogo, after they refuse to deny their Christian faith.
According to the Associated Press, no one immediately claimed responsibility for the attack in April, though violent Islamist extremism has increasingly become a problem in the country.
Reuters reports that Burkina Faso has seen a rise in religiously fueled attacks in 2019. Burkina Faso is a landlocked country that shares a border with Mali, a nation that has long been a center for conflict and terrorism.
Reuter reports that groups located in Mali with links to ISIS and al Qaeda have sought to "fuel local tensions and extend their influence" in Burkina Faso and the Sahel region.
Related:
Terrorists Execute Six Christians in West African Protestant Church
Photo courtesy: Pixabay
---
---